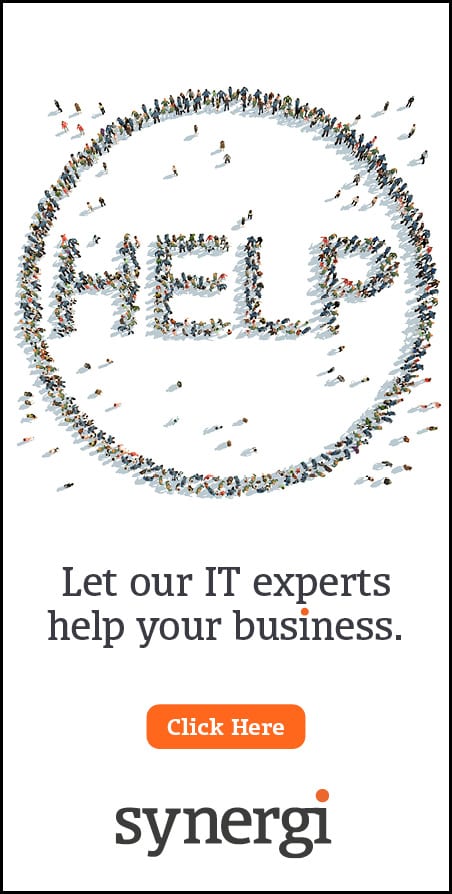 A bespoke software development consultancy is now a Government-approved vendor for work in the public sector, marking a significant expansion for the business.

Scott Logic, which has primarily delivered software solutions for international financial services throughout its 11-year history, has been listed as an approved supplier on the Government's new Digital Outcomes and Specialists Framework (DOS2), signalling its commitment to the continued development of its public sector practice.

Following the Government's commitment to invest 33% of its procurement spending with SMEs by 2020, the new framework is intended to simplify the way public sector organisations commission digital and Cloud-based services, making it clearer and faster for them to do so.

As a service-led provider, Scott Logic is already listed on the Crown Commercial Services' G-Cloud 8 Procurement framework. It has now also committed to exhibiting at Digital Government 2017 later in the year.

General Manager Nigel Wilson said: "We're pleased that through DOS2 we'll be able to make even greater headway in delivering the highest quality software consultancy to meet the accelerating need to digitise the public sector."