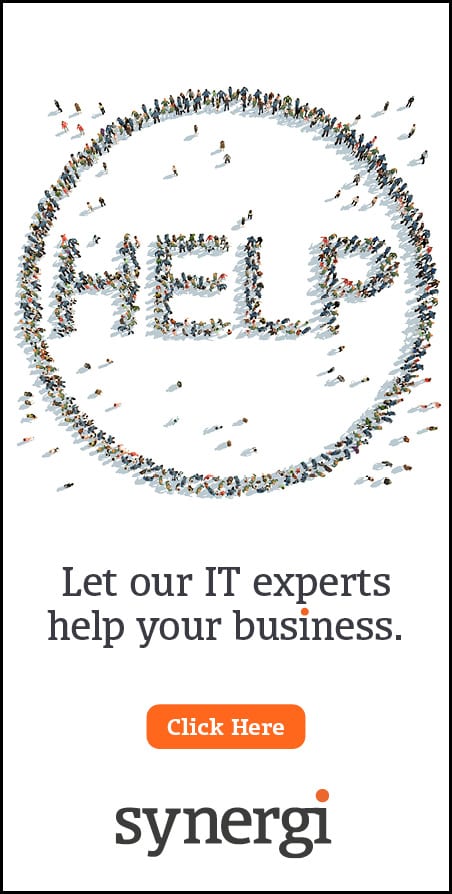 A North East-based technology solutions provider is celebrating the results of its annual staff satisfaction survey which found that 99% of staff are proud to work for the company.

Over eight out of ten employees asked stated that they have great job satisfaction, were very satisfied with the progression opportunities available to them and felt that their contribution to the company was valued.

Celebrating its 25th anniversary year, Perfect Image's CEO Andrew Robson acknowledged that the company's continued success was down to its people.

He said: "Without the right people in our business, none of what we do for our clients would be possible. I'm a firm believer that in order to really make a difference to our clients' businesses, we need to start with our own and that begins with our people."

Perfect Image is a trusted provider of choice for many business in the North East and across the rest of the UK with customers including Bellway Homes Ltd, Halfords and Ringtons.