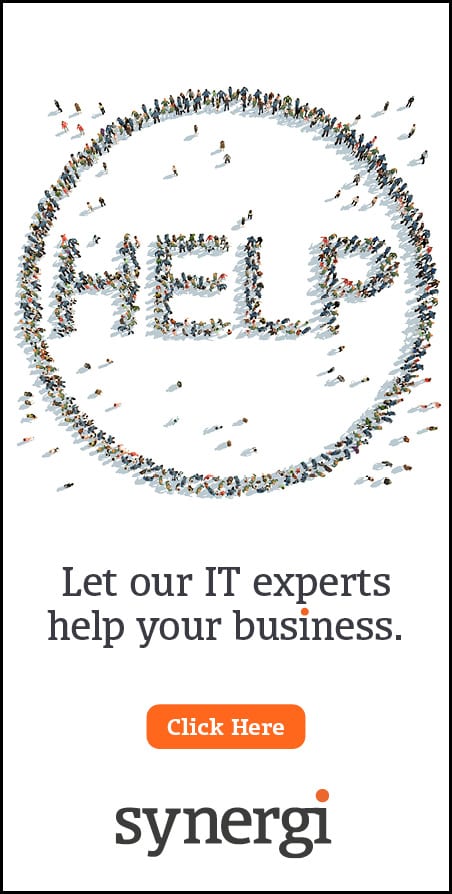 North East-based engineering software and services provider Phusion IM has pushed ahead of its competitors with the launch of a revolutionary mobile solution, which is fully integrated with its existing suite of Engineering Data Management (EDM) solutions.

Phusion Onsite is a powerful mobile and web-based tool for data collection, inspection and management of asset information. It can be used on Apple, Android and Windows devices and also works seamlessly with the company's established suite of software tools and other third party enterprise systems and databases. Certified mobile and tablet devices can be supplied for data collection and ATEX inspections in hazardous areas up to zone 1 classification.

The tool has already been rolled out to a number of clients across various sectors, covering Facility Management, Process Industries and Utilities sectors. The benefits being realised are image capture, reporting, creation of audit trails for internal and external use, ease of adoption, condensed and sped up work flows and compatibility with existing enterprise systems such as SAP.