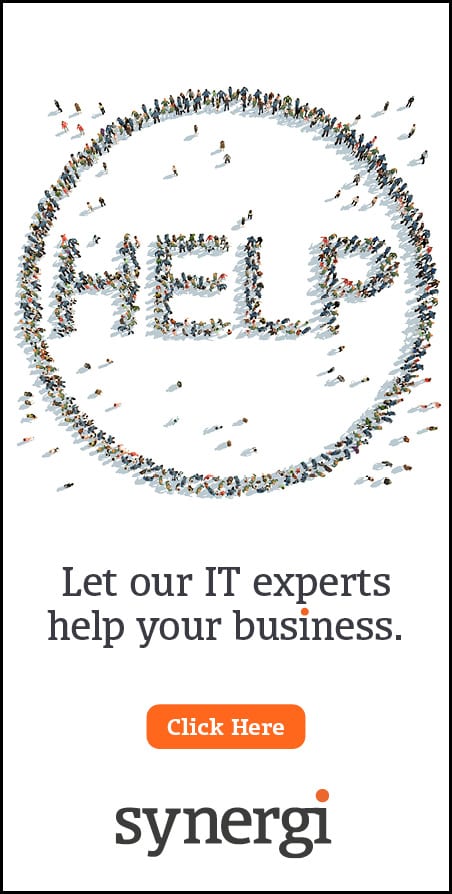 Take a guess at one of the easiest and simplest actions you can take to protect your organisation. A gold star to those who said make sure all your software patches are up to date and done in a timely fashion.
The 2017 Equifax data breach that reached 143 million people was eventually traced back to a security patch that although readily available several weeks previously, had not been applied. This is not an unusual situation, and poor patch management is regularly identified as the cause of a security breach.

Microsoft gave many months of notice when it announced end of life status for SQL Server 2008 in June 2019, and Windows 7 and Windows Server 2008 in January 2020. Doing exactly what it says on the tin, this means no new security updates, non-security updates, free or paid assisted support options or online technical content updates for these businesscritical products.

At the risk of stating the obvious, those who continue to run with unsupported systems and software are placing their data at risk of theft, destruction, or ransom, and putting the security – and even the very existence – of their organisation in jeopardy. At the very least it could see them become non-compliant with regulatory frameworks, and even lose their quality certifications.

There has been a flurry of recent activity from those who lack an upgrade or replacement plan, but it is not just the legitimate organisations that are busy. When a global brand such as Microsoft openly advertises end of life status on its products, the hackers are quick to target and exploit vulnerable organisations. One of them could easily be yours.

If you are organised and know exactly what assets you have, and what is running on them, you are off to a good start. For a small business with a handful of servers, keeping the asset list up to date is not an onerous task, but for bigger organisations with potentially hundreds of pieces of off the shelf or customised software running on servers, laptops and mobiles, the problem of what to patch first can be much bigger and may require tools such as N-Able, our remote monitoring and management platform.

Whether you have only just embarked on your upgrade and migration plan, or you are well ahead of the curve, there is no time to lose if you do not want to be forced to react in a panic. Migrating sooner rather than later will give you access to the latest tools and features that better suit your business needs, and means your servers and data will remain protected.

Please don't stick your head in the sand, the clock is ticking. There is still enough time but only if you act now.