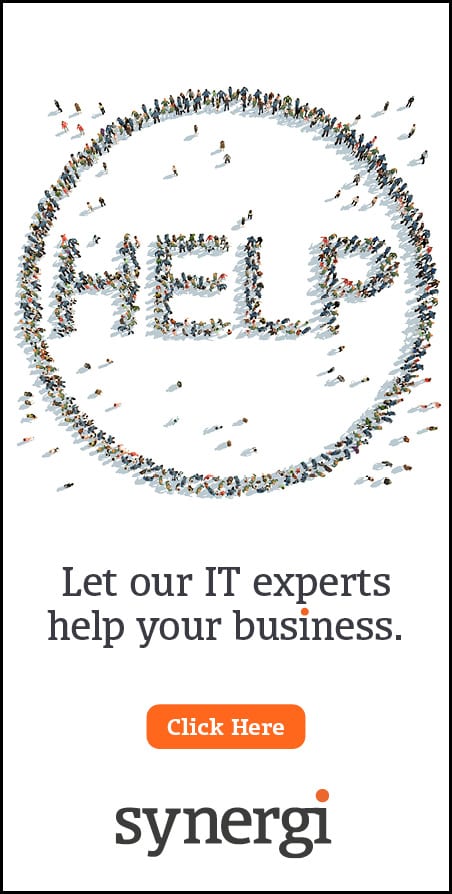 Ford Engineering Group has chosen Gateshead College to form a dynamic partnership that aims to create the next generation of highly skilled workers, helping to keep the North East at the top of its game in high technology industries.
Ford Engineering Group is an internationally recognised company with a name that is celebrated across the precision machining and component manufacturing industries.

Since its inception in 1910, the firm has grown to become an award winning global specialist in high precision engineering and pressing of components for the aerospace, automotive, and other high technology industries. Among the high profile contracts on its books is the supply of parts for the world's most popular short haul commercial jet, the Airbus A320.

Ford recognises that its committed and highly skilled workforce is at the core of its success and that to uphold its reputation as one of the best in the business, continuous investment in employee training and development is vital.

Believing strongly in creating engineering career opportunities for young people as well as nurturing and educating its existing staff, Ford has chosen Gateshead College to be its training partner for apprenticeships, workforce development programmes and traineeships through the Ford Engineering Academy.

Using its expertise in engineering training provision, the College is designing and customising a range of programmes aimed at preparing talented youngsters for the world of work, instilling a positive work ethos while equipping them with skills and knowledge in engineering fundamentals.

A workforce development programme will cater for existing staff, providing opportunities for upskilling people working across the factory floor as well as developing the managerial skills of team leaders and other senior employees.

Geoff Ford MBE, Chairman at Ford Engineering Group says: "I'm extremely passionate about supporting young people and offering them the chance to have a rewarding career in the engineering industry. I first opened the Ford Engineering Academy back in 2013 with the aim of identifying talented youngsters, bringing them into the business and training them to deliver exceptional levels of performance, service and quality for our customers.

"It's now time to refresh our training offer and I'm delighted to have Gateshead College on board as we set out to relaunch the Ford Engineering Academy. They have been highly supportive from the start, taking a proactive approach to understand in great detail how we operate and then identifying training solutions for both new and existing staff that will help us to remain competitive and further increase the capabilities of our talented workforce."

The first cohort of apprentices started their training in September and split their time between Ford Engineering's sites and the college's Team Valley-based Skills Academy for Automotive, Engineering, Manufacturing and Logistics a £5.5 million purpose built facility that has seen recent investment of more than £300,000 in state of the art machinery and tooling.

Upskilling programmes for existing staff kick off this month (October) and will see the traditional day release model changed to on-site training, meaning there is minimal disruption to the daily operations of the business. Traineeships are currently in development and will run from September 2017.

Ivan Jepson, Business Development Director at Gateshead College, adds: "The North East has a reputation for excellence in engineering and Ford in particular is recognised worldwide as one of the major players in the precision engineering industry.

"It's fantastic to be working with such a high calibre company and playing a key role in helping them to maintain their position as a global market leader for manufacturing and engineering."