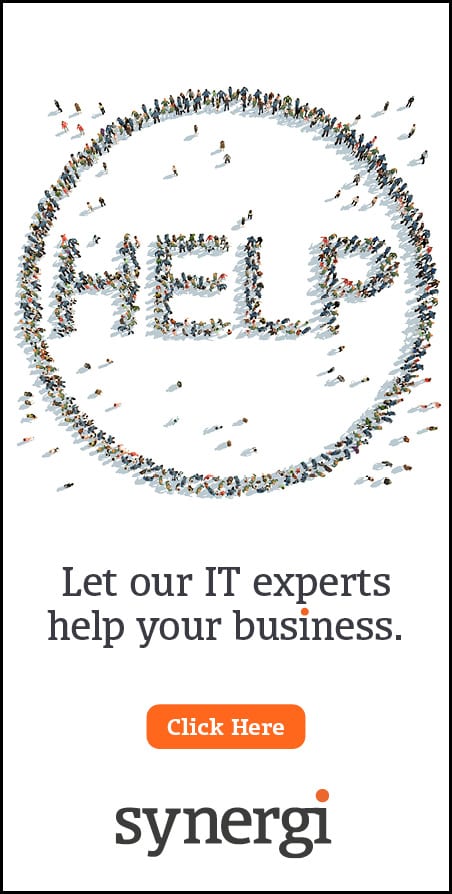 Waterstons, a Durham based business and IT consultancy, has recruited Steve Williams, Newcastle University's former director of IT, to come on board to lead on the education sector at the fast growing company.

Waterstons has had a record breaking 12 months, experiencing a six fold profit increase and recruiting over 30 staff, with sustainable growth set to continue in all sectors the business serves including education.

In his new role, Steve will be responsible for looking after the company's growing portfolio of Higher Education (HE) clients and developing new relationships with other HE institutions throughout the UK.

He is the first IT professional ever to be recognised with a Principal Fellowship by the Higher Education Academy (HEA), the national body that champions teaching quality throughout the HE system. It places him in an elite group of about 600 individuals throughout the UK.

Susan Bell, Chief Executive of Waterstons Limited, said: "We are delighted and flattered that someone who is held in such high esteem in the education sector has chosen our business after such a successful eight years at one of the region's most prestigious educational establishments."