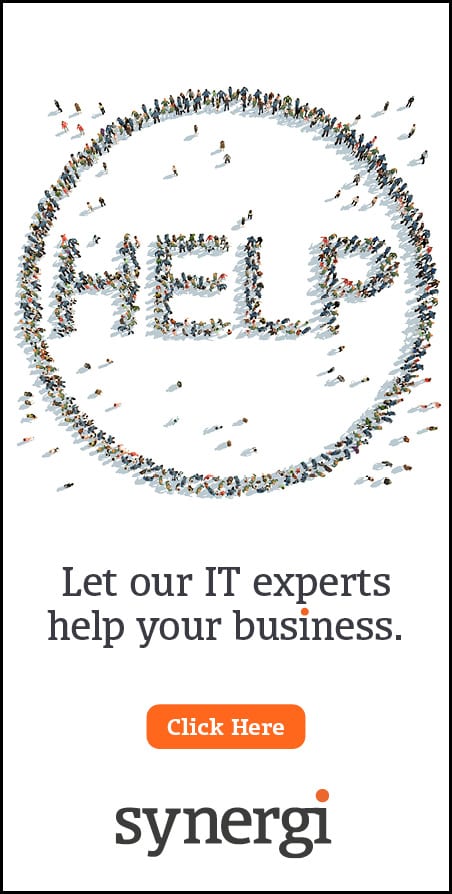 Business students have examined potential ways to secure the future of the birthplace of one of the North East's most famous sons, 'father of the railways' George Stephenson.
The humble miner's cottage in Wylam which was Stephenson's childhood home has been managed by the National Trust for almost 70 years. Run as a small museum, café and gardens since 1990, escalating running costs and declining visitors forced closure of the premises in January this year. With limited charitable resources available and other sites and properties to consider, the Trust urgently needed to re-evaluate how best to utilise the cottage.

Business students examined this problem as part of Northumbria University's highly successful Business Clinic initiative. Groups of students form 'consultancy firms' to provide free advice to organisations. 'Holly Consultancy'; Jake Ostrovskis, Callum Howes, Matthew Haley and Greg Clarke, explored ways to restore financial viability to Stephenson's cottage and ensure its long-term future. Andrew Poad, General Manager of Hadrian's Wall and Tyne Valley for the National Trust, says: "Working with the students was a pleasure. They were very professional, asking intelligent questions about the project.

They presented and evaluated several ideas, including the suggestion of creating a mobile app that visitors could download to their phone to guide them through Stephenson's birthplace. We'd not considered this before and we're now examining possible sources of funding to get this off the ground." Nigel Coates, Business Clinic Director, is thrilled to add this positive outcome to the growing list of other great results achieved by students participating in the initiative."Since we created the Business Clinic in 2013 over 600 students have worked with and advised more than 145 organisations. With the recent move to modern new premises and continued excellent feedback from both our students and the companies they have worked with, we are looking forward to assisting even more businesses in the years to come." The Business Clinic initiative works with all types of businesses from SMEs and multinationals through to not-for-profit organisations.