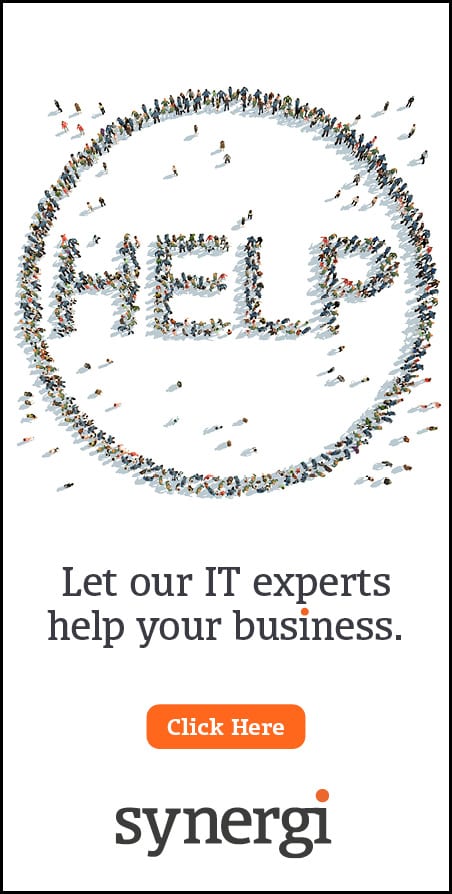 In Cisco's latest survey - the Future of Secure Remote Work report - 81% of the 3,000 global respondents see cybersecurity as extremely important or more important than before the pandemic.
The report reveals that 85% have more than half of their workforce working remotely, and at least half of them expect it to continue post-pandemic. Secure access is the top cybersecurity challenge faced when supporting remote workers, and two out of three respondents plan to increase their investment in security.

These figures underpin what is being seen as a fundamental shift in society's approach to cyber security, and efforts to promote a wider understanding of security in general. At our recent series of webinars on the human and technology challenges of cyber security, our Chief Technical Officer Andy Hunter was joined by guest speakers to examine the constantly changing landscape of cyber security. Remote working has created a perfect storm, with staff connecting to business systems using a range of personal and company devices and communications channels, has expanded the potential attack surface and prompted a huge increase in the level and complexity of defending against cyber attacks.

Reducing complexity can make all the difference when it comes to security, and there are plenty of best of breed tools on the market to help. Cisco's SecureX initiative helps reduce complexity with a single view of your entire security system, and it is cloud-native so you can start experiencing benefits within 15 minutes. It will secure your network, protect employees' devices, secure your users, protect your passwords, secure remote access, and protect your mailboxes.

Our speakers also shared some very simple top tips on how to reduce the risks to your business, such as patching everything and therefore reducing vulnerability; educating your staff because they are your best line of defence; identifying your data footprint or attack surface; protecting your data; and planning for compromise.

They also outlined some of the latest security trends, such as pwnd passwords. These are words and phrases such as film titles, sporting heroes or public figures, which have been used thousands of times and have appeared in many data breaches. They are easily searchable online, and if you're reading this and thinking 'I've used that password' – our advice is to change it.

We have a reputation for taking the lead on cyber security issues. Get in touch to register for our regular news bulletins and webinar calendar, and hear security experts talk about the latest threats, outline some real cases that you can learn from, and show you how to manage the risk to your organisation. Don't leave it until you have an attack. Be aware, be prepared, take action.