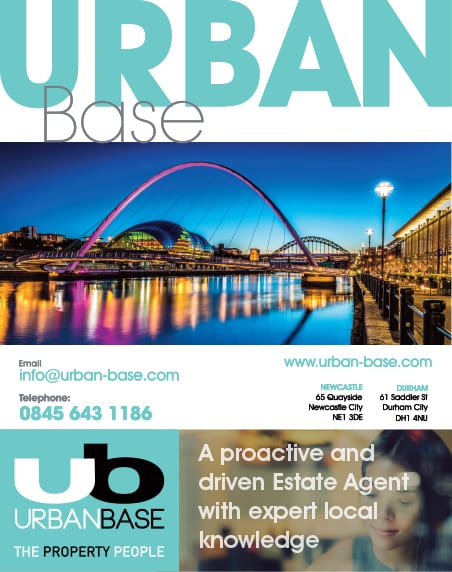 Investing in rental properties can be a lucrative endeavour, but it's not without its challenges. From finding suitable tenants to handling maintenance requests and navigating the complexities of the rental market, property management requires time, expertise, and dedication.
This is where youngsRPS step in, playing a crucial role in managing residential, commercial, and rural rental properties. Teresa Sargeant, Residential Lettings Manager with YoungsRPS, explores the importance of using estate agents to manage your property portfolio.

Tenant Screening

One of the most critical aspects of managing rental properties is finding reliable tenants. youngsRPS has the experience and resources to thoroughly screen potential tenants. We conduct background checks, verify references, and assess credit histories, reducing the risk of problematic tenants who may cause property damage or fail to pay rent. This careful selection process helps protect your investment.

Marketing Expertise

youngsRPS are skilled in marketing properties effectively and create appealing listings, utilising various advertising platforms, and leverage our network to find qualified tenants quickly. This results in reduced vacancies, which maximizes your rental income.

Legal Knowledge

Rental property management involves a complex web of regulations, laws, and contracts. Our lettings experts are well-versed in these legalities, ensuring that your property adheres to all regulations, helping you avoid legal pitfalls.

Property Maintenance

Proper maintenance is essential for keeping your rental property in top condition and attracting long-term tenants. We have a network of reliable contractors and maintenance professionals we can call upon. This ensures timely repairs and maintenance, preserving the value of your investment.

Rent Collection

We can also manage rent collection, relieving you of the often-stressful task of chasing late payments, establishing, and enforcing rent collection policies, ensuring a steady stream of income. In cases of non-payment, we can take the necessary legal actions to protect your interests.

Time and Stress Savings

Hiring youngsRPS to manage your rental property allows you to enjoy a more hands-off approach to property ownership. You won't have to deal with the daily stresses of property management, giving you more time to focus on other aspects of your life or invest in additional properties.

Market Knowledge

We have our fingers on the pulse of the rental market and can provide valuable insights into market trends, helping you adjust rent prices to maximize income. This knowledge also aids in strategic decisions like when to sell or acquire new properties.

Using experienced estate agents, like youngsRPS to manage your rental properties can be a game-changer for property investors. Our expertise in tenant screening, marketing, legal matters, maintenance, rent collection, and market knowledge provides invaluable support. By leveraging our skills, you can protect your investment, increase your rental income, and enjoy a stress-free experience as a property owner. While estate agent services come with a fee, the benefits they bring far outweigh the costs, making us an essential partner in the world of rental property management.

If you'd like to learn more about youngsRPS and their rental property experts visit www.youngsrps.com