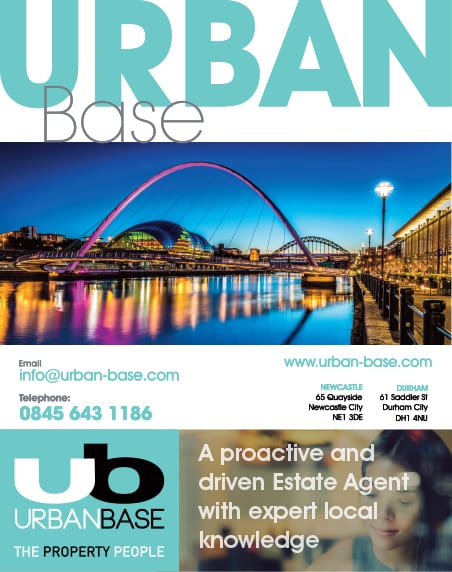 Further to the appointment of four new Associate Directors last year, youngsRPS strengthen their team with two graduate recruits.
Here the new Graduate Planning and Development Assistant and Graduate Commercial Surveyor talk about their experience of transitioning from studies to employment and what benefits they bring to youngsRPS;

Oliver Joslin, Planning and Development Assistant

Life as a graduate planner is a challenging and exciting affair. Your time in education cannot wholly prepare you for the world of planning: the informative site visits; back and forth negotiations; passionate public consultations; innovative projects; complex legislation; persistent deadlines. Hours once spent reviewing academic literature is substituted with hours spent reviewing planning documents; now however, you are tasked with putting theory in practice. One area where education does prepare you is your ability to solve problems which, together with project management, form the foundations for a prosperous career within the planning and development industry.

Personally, I gain most enjoyment from the multidisciplined nature of planning. The opportunity to engage with communities and people, meet with clients, design teams, and case officers, whilst simultaneously work on complex projects across distinct disciplines and departments means that no two days are the same. The role surfaces responsibility that makes you feel valued. At YoungsRPS, working in the city provides the opportunity to have a meaningful impact on the spaces and places we live, work, and play.

Life as a graduate in a vibrant city is fun and engaging. You can balance your responsibilities during the week with that of a social life on the weekend – a social life which comes in handy for business development.

Molly Flannigan, Graduate Commercial Surveyor

I began my career at YoungsRPS in March 2022. Following completion of my master's degree in real estate at Heriot Watt University, I was delighted to be offered the position of Graduate Commercial Surveyor at the Newcastle office, based on Grey Street. Raised in Northumberland, the prospect of working in the regional capital was exciting: the 'Heart of the North-East' is recognised as one of the fastest growing cities in the UK.

Working as a commercial graduate at YoungsRPS offers ample opportunity to learn from senior colleagues and industry professionals, ranging from commercial investment to residential agency. Within my role, I assist with the management of workloads across commercial property transactions within both private and public sectors, maintaining continual progress towards achieving my APC. A typical day involves engagement with the purchase, sale, or leasing of property or land, supplemented by surveys and property valuations. Recently, I have had the opportunity to be involved with Pilgrim Chambers residential development – sited along Pilgrim Street, we will be launching 40 luxury residential apartments to let. Another opportunity currently in the process of being marketed is the brand-new café/wake facility at Hambleton Crematorium, Maple Park, Thirsk. Coverage provided by YoungsRPS, consolidated by its offer of valuable graduate experience, provides opportunity to work across a range of sectors whilst maintaining a high service offer to clients and promoting career progression.

Why hire graduates?

Ready to mould – eager to learn, keen to get stuck in, trained to meet company standards. ROI – given the right opportunities and incentives, graduates appropriate long-term yields. Enthusiasm – after four years of education, the professional environment is highly anticipated. Trial periods – graduates are willing to gain experience where possible – why not volunteer? Strong talent pool – with 50% participation rates in higher education, there is indeed plenty of fish in the sea. Michael Blake, Director of the Newcastle office adds: "We have enjoyed great success over the years in employing graduates across various roles at YoungsRPS. Developing their youthful enthusiasm and academic learning, together with training and experience, can further their development as competent professionals; a strong asset for both graduate and company