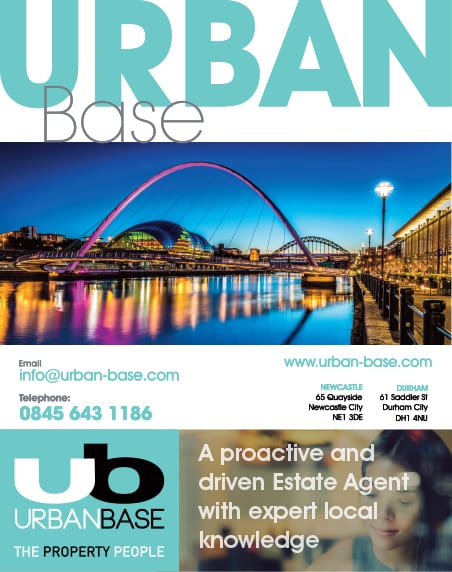 Roofing specialist, Hodgson Sayers, is completing a £500,000 contract for housing association, Gentoo, to renew the roofing at the 15-storey Australia Tower, in Sunderland, which was damaged when Storm Arwen struck.
The storm had a devastating impact on the north of England, with 112,000 homes going without power, mostly in Northumberland, County Durham and Tyne & Wear.
Health and safety and consistent communication with tenants are the key priorities for Gentoo and the Hodgson Sayers team, as the latter works on the Silksworth-based building, which has 96 flats.
Hodgson Sayers is a specialist roofing, building maintenance and security products company, that operates across the UK from its headquarters in Stanley, County Durham and a base in Nottingham. It employs a mix of highly skilled operatives including contracts managers, joiners, roofers and bricklayers, who service the needs of a diverse client base, the majority of whom are in the public sector and the utilities.
Employing over 100 staff, the company works across the following sectors – utilities, housing, heritage, education and healthcare.
Like so many high-rise buildings across the north of England, Australia Tower felt the full force of Storm Arwen. Hodgson Sayers was initially called upon to replace part of the roofing that had been damaged but, on closer inspection, it became clear the whole of one of the two roofs on the building, needed to be replaced.
Contracts manager, Keith Jenkins, said: "Clearly, this then became a major project and scaffolding has been erected around the whole of the building. This needed to be fully designed and tests carried out before being put in place. The ground had to be thoroughly assessed to ensure it could safely hold the weight and distribution of the scaffold. Advise was given by structural engineers to where scaffold anchors should be tied in around the building and pull-tests took place at these set points and locations to test the integrity of the scaffold ties. A bridging section was put in place over soft ground to take the weight off the overall scaffold load.
"Whilst replacing the roofing has been a challenge, the key priority throughout has been the health and safety of tenants, the general public and, of course, our staff, sub-contractors and suppliers. We have worked very closely with Gentoo, who have had a focus throughout on ensuring we communicate regularly and in detail with tenants via letter drops, while Gentoo has regular dialogue with tenants via its tenant liaison officers.
"We have also ensured the site is professional and well managed, so the external appearance enhances the image of Hodgson Sayers and Gentoo. We put great emphasis on the sites being clean and tidy and we are mindful, at all times, that we are operating directly within where people live."