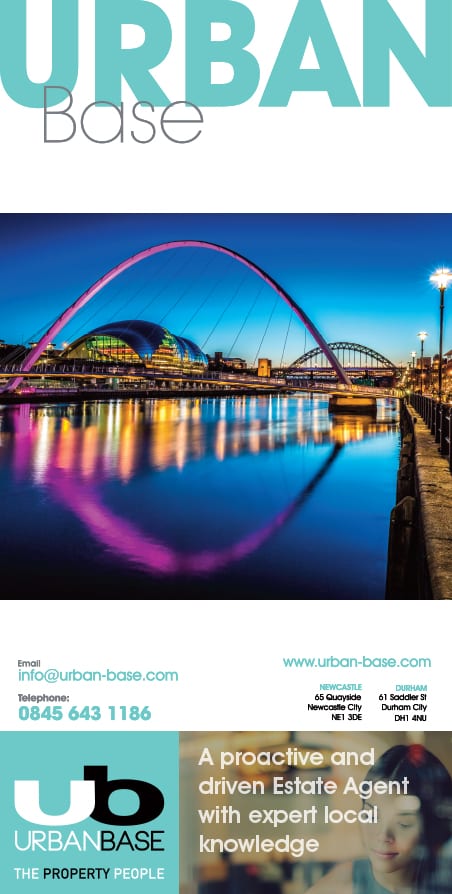 As I drive around the North East I can't help but think how lucky we are to live in such a fantastic area, we have access to great countryside, coasts, towns and cities. I seem to be drawn to the different properties and property types and as I drive I can see how the properties also change from area to area, often shaped by their past.
I often think about who lives there and what stories the houses could tell, especially those properties which date back a number of years and will have seen families grow, the excitement of Christmas, new arrivals, happiness and tears.

The properties we live in are much more than bricks and mortar, they create memories that stay with us forever. When people ask me what I enjoy most about my job, it is seeing memories being created, however to create those memories new homes need to be places where people want to live, this means they are located in the right area and also designed to meet what customers want and aspire to own.

Open plan living has become more popular over the last 10 years. We like to have the ability to swing open the French doors and bring the outside inside, let the kids play in the garden on a sunny day, or watch them play outside on a crisp winters morning.

The breakfast bar in the kitchen that allows the family to enjoy a breakfast or a coffee together before they head off for work and school.

These are all memories that will stay with you forever and whilst a new home won't have the ability to tell their own story as much as an old home, you can start that first chapter in the story yourself today and for many years to come with Chapter Homes.