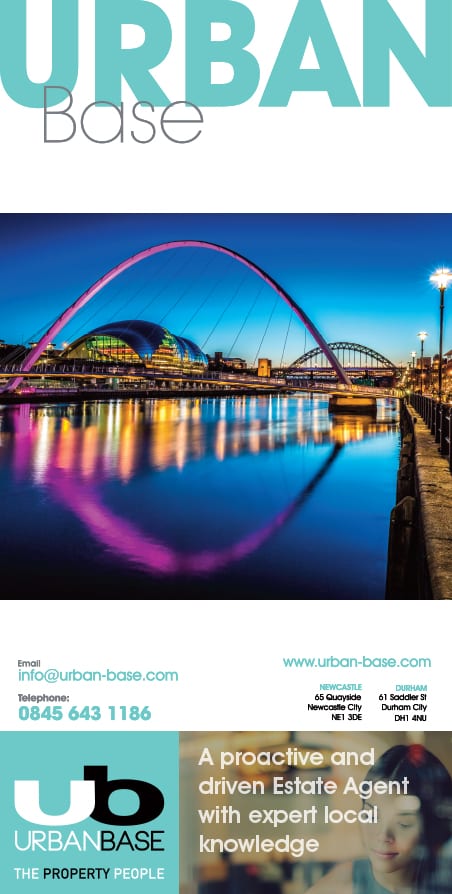 Grand Designs on TV certainly has inspired most of us to go house-crazy, knock walls down, and replace with clear glass where bricks once were, make our gardens blend seamlessly as part of the interior design scheme, a "HomeMade" home to fit our personal lifestyle needs Ð that programme certainly has a lot to answer for.
Until recently if you wanted a new home you either bought a new-build home off the developers plans, offering one of five or more styles, or if you had a larger budget, and time (and patience) to become a self-made builder, you designed and built your own grand design – referred fondly in the industry as 'self-build'.

In 2011, the Government's Housing Strategy for England introduced the term 'custom build housing', but perhaps little has been done to bring this to our region's buyers attention. What exactly does the term 'custom build' mean? On The Self Build Portal they define self-build as a scheme where a client directly organises the design and construction of their new home. This covers quite a wide range of projects. The most obvious example is a traditional 'DIY self-build' home, where the self-builder selects the design they want and then does much of the actual construction work themselves. But self-build also includes projects where the self-builder arranges for an architect/contractor to build their home for them; and those projects that are delivered by kit home companies (where the self-builder still has to find the plot, arrange for the slab to be installed and then has to organise the kit home company to build the property for them). Many community-led projects are defined as self builds too Ð as the members of the community often do all the organising and often quite a bit of the construction work. Some people have summarised self-build homes as those where people roll their sleeves up and get their hands dirty by organising or doing the physical work themselves.

Custom build homes tend to be those where you work with a specialist developer, like Carillion Igloo at HomeMade. Chris Brown Executive Chairman of Carillion Igloo says: "HomeMade at Heartlands in Cornwall is a UK first Ð we're giving purchasers the opportunity to design and build their new home from the ground up in a pioneering Custom Build community which has sustainability at its heart. Chris Brown continues: "Custom Build is already well established in countries such as the Netherlands and has arisen from the need both to hit government housing targets, but also there is a one size fits all approach and HomeMade allow purchasers to pick every little detail from the exterior look of their property to the internal layout and from the quality of fixtures and fittings".

A pioneering new breed of custom build developer has emerged over the last two years, and these organisations are inspiring us to the next generation of homes Ð they handle everything from securing or providing land in the first place, through to managing the construction work and they can also refer suitable finance products for you. This is more of a 'hands-off' approach. Some people are concerned that by going to a custom build developer you'll get less of a say in the design and layout of the home you want. But this really is not the case; a good custom build developer like Carillion Igloo and their HomeMade homes, will be able to offer a bespoke home and tailor the internal layout to perfectly match your requirements.