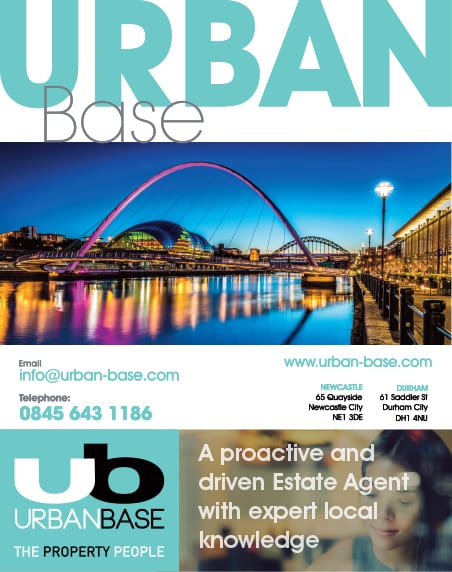 Now that it is officially Spring I would love to write a column full of fluffy bunnies and dancing daffodils but sadly, the outlook for the private rental sector currently looks like the bleak midwinter for both landlords and tenants. This is largely the result of well-meaning legislation plotting a torturous and ill advised path to its lofty ideals.

Abolishing fees for letting agents seems on the face of it, a good idea. Certainly tenants phoning in to a national radio program I listened to recently were full of glee at the idea. Not one of them stopped to ask "Where will the money come from to pay for tenants background checks, agents training courses and our emergency helpline?"

The answer is blindingly obvious. It will come from increased rents. It is a bit like seeing a car advertised as 'zero percent finance'. Does anyone honestly believe a car finance company is in business to make zero profit? Profit for the finance company is in the package somewhere.

Landlords are in no position to take the hit on letting agent fees. The Section 24 Finance Act will be introduced in stages from this month. This will reduce landlords' ability to claim tax relief on mortgage interest and is in effect, a turnover tax. Some will see a doubling of their current tax bill.

The private rental sector has overtaken social housing yet at every turn it seems legislation is out to hammer the small private landlord.

There is much speculation regarding the ultimate objective, a favourite supposition being that the Government wishes to squeeze out the private landlord to free up housing stock for first time buyers. Although this idea is firmly in the realms of conspiracy theory might it just play into legislators' agenda?

If this is the case it is ill thought through. If a small landlord has a portfolio of three, four and five bedroom properties and declares "Enough", those properties are not going to be snapped up by first time buyers. Lenders are not going to loosen their mortgage criteria to accommodate buyers of ex rental properties.

So, an interesting Spring for the private rental sector and one we shall watch with interest. Next month I promise fluffy bunnies and dancing daffodils.