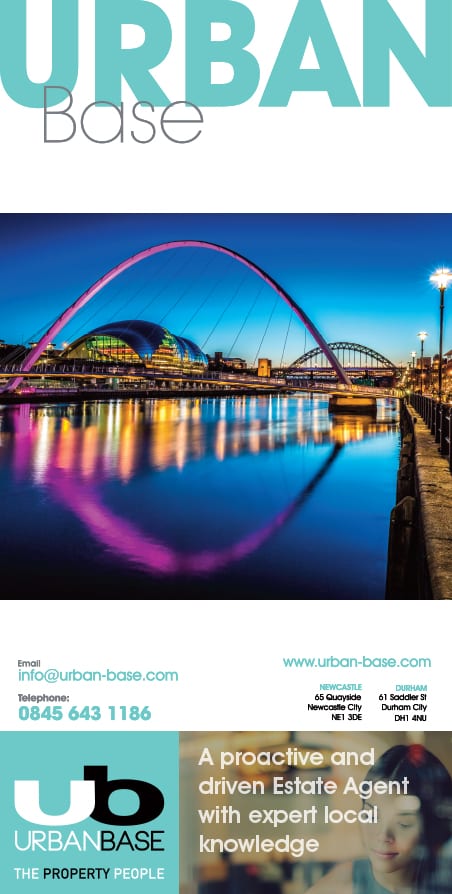 Have you done anything about making that career change happen? Have you decided what you will study at university?
If you want to know more about public relations and marketing there are sensible ways for you to dip your toe in the water. The Chartered Institute of Public Relations and the Chartered Institute of Marketing both have foundation awards that can help you make up your mind. And nesma teaches both awards in Newcastle. Our students tell us they wish they had embarked on our courses sooner, so we thought we would share them with you now.

When you are half way through Year 12 you are all too aware of the UCAS form you will need to complete next year. This is an ideal time to sign up for a foundation award. The CIPR award comprises three one day sessions followed by an online examination. This means it can still fit in with your holiday, job or travel plans for the summer.

The CIM foundation award is slightly different.  Here there are two modules.  The first module involves eight taught sessions (usually half days) covering marketing principles followed by an online exam.  The second module covers either customer communications or digital marketing both assessed by an assignment. You could complete this alongside the marketing principles module.

You may decide that neither route is the right one for you, in which case they have been worthwhile.  Far better to find out now than when you are in your first term at University!  Whatever subject you eventually choose the foundation awards will give you specific writing, listening and investigating skills relevant to today's business environment.  And you will have some valuable evidence for your UCAS form.

Those students who are sure they are making the right decision, can opt to kick start their studies at university by taking one of the foundation courses at the end of Year 13.

Rachael Coombes took the CIPR Foundation Award – and concluded it changed her life!  You can find out more about her journey from seasoned finance professional to PR practitioner on nesma's website. You can read about how she changed her career at nesma.co.uk/news. You can also find out how Julie Defoort switched from being a scientific information analyst to move into marketing at Communicator and then how Khalid Almashgari's career took off after studying for CIM qualifications. He is now Account Director with AMV BBDO heading the BT Sport account – and talking about football all day.

If you decide PR and marketing is for you, you can continue to develop your career with nesma who deliver qualifications at every level for CIM and CIPR.

And when you approach the highest level in your career, you can work towards the CIM Marketing Leadership Professional Postgraduate Diploma – nesma is one of only seven UK study centres selected to deliver this new qualification.