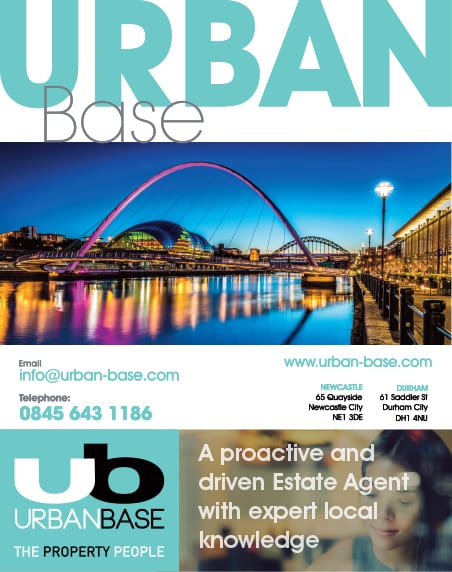 Well it is here. The much heralded, and much criticised, Rating Valuation 2017. So what does this mean for you?

The words you can't failed to have noticed are "Check, Challenge, Appeal" and no doubt you will be aware that appealing now costs money, whereas before, the only charges made taking an appeal right up to Tribunal were those levied by any agent acting for you. Most agents, and all reputable ones, including BIV Bowes, would only charge a success based commission. As before, my first advice is never pay any fees or charges until your adviser can prove your Rateable Value is dropping. Some of the disreputable outfits disguise these so beware. Now, there is a charge from HMRC if it ends up an "Appeal stage" which is equivalent to the old "Tribunal stage" in effect. What this charge will be has not been published yet, but £150 – £300 has been mooted.

However, in the meantime, there is another change to the system, which will effect you far more quickly. In the "old days", a rate payer or adviser could lodge the appeal with the simple reason "the present assessment is incorrect" which is also how the cowboys mentioned above could show they had lodged appeals and charging people for them. Now an appellant has to give a reasoned argument. This is where the professionals come in.

So if you're considering an appeal, and wondering where to turn, ask for recommendations as you usually would. Interview any prospective adviser and ask them to demonstrate success in the past. Check they will only charge if they are successful, and what they will charge will it be based on one year's savings or several? Lastly of course do you feel comfortable with them?

I have had comment on my profile that appeared in February's issue of Northern Insight. You may recall that I said "I wasn't bright enough" to become an architect. Somebody said (and he wasn't even an architect!) that I had implied I was a bit dim. I think it's fair enough to admit one's failings in certain regards my physics wasn't up to scratch for architecture. I will also admit that I have submitted some Rating Appeals and the reductions have only been minimal. However, I have achieved a 29.8% reduction in RV on Osborne Road, Jesmond and a 51.1% reduction in RV in Seaburn. Most of the time it works out…