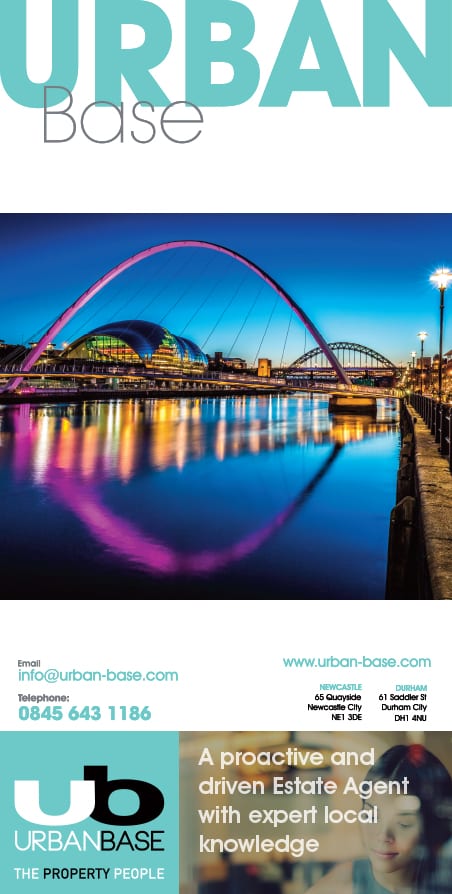 Northumberland National Park Authority has confirmed its £14.8m state-of-the-art visitor centre on Hadrian's Wall will officially open to the public on Saturday 29th July.

The Sill, which is the UK's first National Landscape Discovery Centre, is the result of an innovative partnership between Northumberland National Park and YHA (England and Wales) and has been made possible by National Lottery players through a £7.8m grant from the Heritage Lottery Fund (HLF).

The public opening is taking place during National Parks' Week, an annual celebration of Britain's 15 National Parks with various events and activities taking place up and down the country.

Tony Gates, Chief Executive of Northumberland National Park Authority, said: "We are very excited to confirm the date for the official opening, it's the perfect way to celebrate National Parks' Week which also coincides with the start of the school summer holidays.

"We've worked extremely hard to bring this iconic and inspirational project to life. The Sill is the single most significant initiative to be undertaken in rural Northumberland in a generation and will transform how people engage with landscape, nature and the great outdoors.

"The Sill gives Northumberland and the rest of the UK a new world-class facility and visitor experience in the heart of Hadrian's Wall UNESCO World Heritage Site. It's the perfect gateway for people of all ages to explore and enjoy the landscapes, history and rich culture of Northumberland and the wider region."

The Sill building features fixed and temporary exhibitions focusing on landscape, culture and heritage, several learning and event spaces, a 90 seater cafŽ showcasing local produce, a world-class Youth Hostel, a rural business hub to house and support new and emerging rural enterprises, a shop packed with local produce, arts and crafts, a tourist information service and a fully accessible Whin Sill grassland roof, the only one of its kind in the world.

When construction began in November 2015, Northumberland National Park Authority also launched The Sill Activity programme to engage people of all ages throughout the region in the project. To date, there have been over 400 Sill-related events providing a range of educational and volunteering opportunities connected to the landscape and heritage of the Park.

At £14.8 million, The Sill: National Landscape Discovery Centre is the most ambitious project undertaken by any UK National Park Authority and has been generously supported by National Lottery players through the Heritage Lottery Fund.

Ivor Crowther, Head of HLF North East, said: "From stunning countryside to Hadrian's Wall, thanks to money raised by National Lottery players The Sill is set to become a world-class gateway to Northumberland's incredible heritage and unquestionable beauty. We look forward to the opening and the beginning of an exciting future for Northumberland's heritage, landscapes and local economy."

Caroline White, Chief Executive of YHA (England and Wales), said: "YHA The Sill is the newest youth hostel in our portfolio and possibly one of the most significant. Our partnership approach with Northumberland National Park Authority has enabled us to create affordable, state-of-the-art, contemporary accommodation which will now make both Northumberland and Hadrian's Wall accessible to many more school groups, young people and their families."