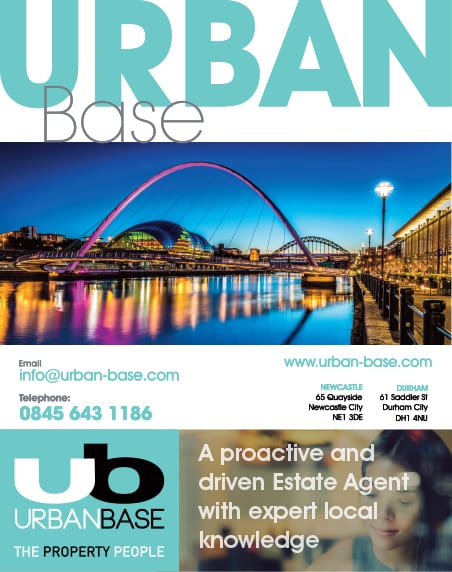 Cottages in Northumberland, which lets out more than 180 coastal, countryside and city properties in the region, has launched City Breaks in Newcastle, a one stop shop for self-catering accommodation in the Newcastle area.

The new website will aim to help those visiting the city, on business or for pleasure, find an alternative to hotel rooms.

City Breaks is a portfolio of 22 serviced apartments, cottages and houses in and around Newcastle, which can be rented by anyone planning to stay for two nights or more. The choice ranges from stylish Quayside apartments to elegant city townhouses and even cottages on the outskirts of the city for those wishing to explore the wider area.

The new City Break website enables users to browse the portfolio of properties, check their availability and make a booking online. It also provides maps and a guide to the best activities, walks, restaurants and heritage sites in the area.

Director of Operations, Angela Mazingham, said: "There's a huge market for accommodation with the sort of home comforts and luxuries that you simply can't find at a hotel. Our properties are perfect for people who want to completely unwind at the end of a long day."