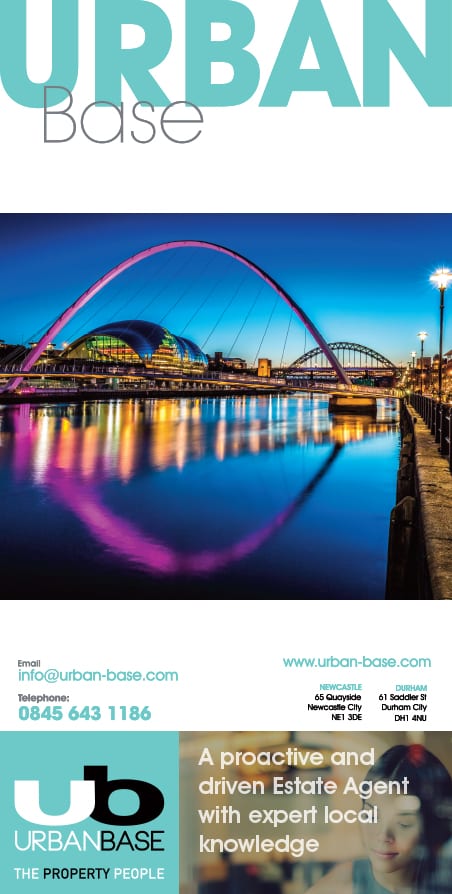 A leading independent North East planning consultancy is advising on one of its largest residential developments for many years.
JT Planning is seeking planning permission for a 328 new homes development on land to the west of Blyth, off Bebside Furnace Road, Bebside. A public consultation on the development is currently underway.

The existing site is a privately-owned parcel of land for agricultural and equestrian uses bound by existing housing and retail on the south and housing, allotments and a petrol filling station to the east.

The submission, from JT Planning, proposes a range of different house sizes and types from one bedroom to five bedroom homes. There will also be a mix of styles including detached, semi-detached and link properties. The development will also include a commercial element that would include retail/shops.

Good design will be an important feature. Proposed designs will partly reflect the simple, traditional styles of existing buildings in the vicinity. Other aspects are expected to be more contemporary and will complement the existing environment.

Jon Tweddell, director of JT Planning, said: "With a development this large it is important to offer a mix of house types in terms of size and cost, along with some affordable housing.

"This site is well located to existing services within Bebside and we believe the development will enhance and strengthen the sustainability of the wider local community." For instance, he argues: "A development like this, bringing in new people to the area, should greatly help smaller businesses in the area such as North East Cake Supplies and Bebside Auto Exchange, which are located on the site's doorstep.

"Additional shops, as part of the proposals, will look to complement and enhance the area and improve its long-term sustainability. "New homes for young people and larger family homes will enhance and maintain the vitality of the village and its facilities and amenities, while also having a positive impact on the Blyth area."

Importantly, the development of the site brings about a significant investment for the Blyth area; will create many new jobs; and will contribute towards the continued regeneration of this area.