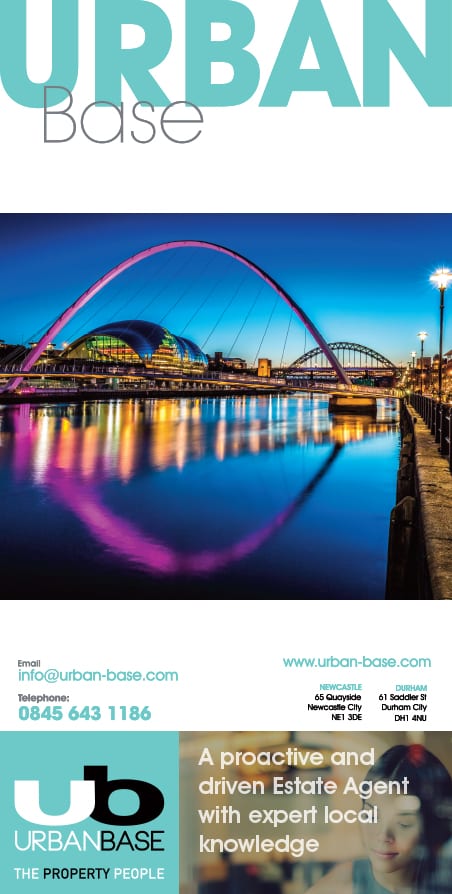 Nobody is immune from the impact of technology, least of all retail and our high streets.
Sanderson Young, like other estate agents, has in recent times reviewed operational procedures and recognises the increased levels of business being transacted through online business. This is an opportunity as much as a threat to the traditional way of doing things.

Our Sanderson Young website has always strived to be very easy to use and effective with its large photographs, Google Earth locations and street views, as well as excellent floorplans. All these features are now enabling our clients to gain the information they want at a much quicker speed.

Buyers now expect to use 360-degree camera photography and drone images that we provide giving an overview of the whole house along with its estate and grounds as well as the magnificent high-level mastshots that we provide, enhancing the look of homes to its optimum.

While we are keen to ensure that we become extremely efficient and streamlined on new business and social media, we would still like to retain the quality of having a very well-located headquarters and local office.

The high street is also vital to us and I am pleased that Sanderson Young is the only family owned, private estate agency which has its headquarters on Gosforth High Street. We are very proud of our prominent corner frontage, with an excellent arrangement of offices at ground, first, and second floor levels, including a board room and good meeting rooms for our clients to discuss their business in private.

I believe the worries of the high street continue to be a threat and we have seen other service industries, such as travel agents, close some of their branches. This will undoubtably lead to vacant units becoming available amid this increasingly mobile world of transactions.

It is important that we continue to support those industries and businesses on our high streets, if we wish those high streets to continue to survive and thrive. I am a great believer in supporting your local marketplace and have great pleasure buying from the butcher, the seamstress, as well as the travel agent and using the local hairdresser, who all contribute significantly to our day to day lives.

The strength of Sanderson Young locally, expands not just on Gosforth High Street and in Jesmond, where we have a significant number of properties, but also to the Northumberland coast where our newly opened Alnwick office has had outstanding success.

Instruction levels in the first four months of 2019 are up 200%, sales are up by 70%, and I am delighted that we have so many new and exciting schemes coming to the market from our Alnwick branch which will, by the end of June, provide the largest estate agency window display within the whole of the Alnwick area.

Our traditional base in Ponteland provides our third branch and I have always enjoyed the Coates Institute building, in the centre of the village, which has a tremendous architectural quality to it. The branch there is well supported by local experts who cover the Tyne Valley, as well as Darras Hall and surrounding villages, and creates a very good support to our clients.

Sanderson Young's new homes business has continued to go from strength to strength, and we have seen some fabulous new sites being launched in recent times, as well as the selling out of other sites in North Northumberland, especially in Beadnell, Rennington and Lesbury. Outstanding partners are creating beautiful homes that buyers want in these villages and often at a timescale earlier than when the builder can finish the completion of these beautiful houses.

In the next month we hope to announce the instruction of our company on one of the largest new build, residential schemes in the heart of Newcastle and we will undoubtably see significant interest on this site. It will provide stunning family homes in one of the most popular suburbs.

Whether you are looking to buy, sell or let a property in the near future, my team is here to help and assist you and we welcome the opportunity of working with our clients, past, present and future.