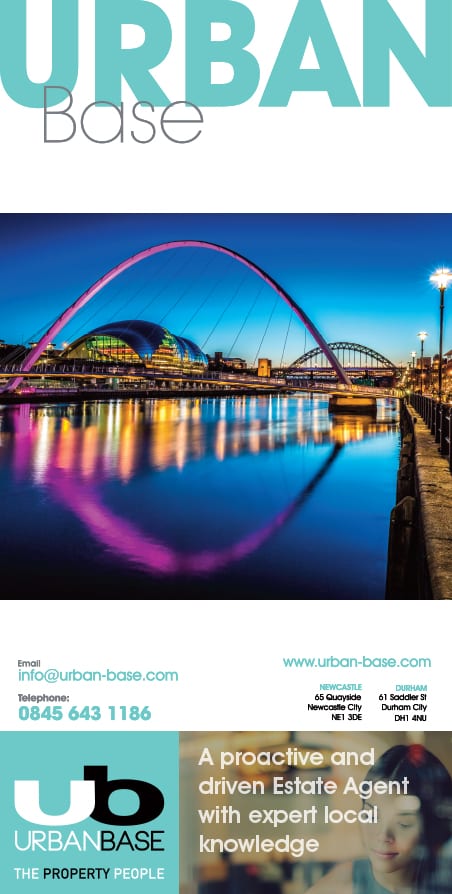 It's no secret that a motivated workforce is good for the bottom line. According to a workplace study by RAND Europe; healthy, highly engaged employees are, on average, up to 30 days more productive annually.
The flip side being that poor health and well-being costs the UK economy up to £57 billion a year in lost productivity. Whether you're a large scale multinational company, or a SME, it can make a big difference.

By creating a positive, healthy and fun environment for employees, the benefits of increased morale, and improved work-life balance can have a significant impact on business. With a falling working age population, and more people in the North East in employment than ever before, it's important to increase the offer, not just financially, in order to recruit and retain the best staff. This is particularly true with younger staff.

There has been a lot of research undertaken on the psychology of the workplace and the influence of the different generations within it. The changing influence and demands of Generation X (born mid 60's to early 80's) and the Millennials (mid 80's to early noughties) mean that businesses are changing the way they work.

Generation X are increasingly decision makers, running businesses and looking to attract and recruit more Millennials. These are workers who identify less with the 9 to 5 routine and have grown up with mobile technology, social media and a blurring of the distinction between work and leisure time.

This has given rise to more flexible commuting patterns and hours of work, together with higher demands for amenity and quality of life.

So in practical terms, how can companies promote health and bring some fun to the working day?

While larger employers can spend a lot of money on these activities, it's not always so easy for smaller businesses to have the budget or the time to organise such events. However the larger business clusters can offer more to occupiers both large and small. The 25 businesses and 6,000 staff at Quorum in North Newcastle have access to a calendar of on-site events and activities, from a 7 a side football league at the on-site sports club, to BBQs, food fairs, charity days and various pop up social events. Totting up the various activities mean that there were over 300 events at Quorum last year.

This isn't a 'one size fits all' approach, and staff engagement is very important. A diverse range of activities are offered so that there is something to suit every taste, work pattern, and health need.

Some of the larger events attract over 1,000 visitors, but the smaller pop up events can be just as valuable to a staff members. There is a focus on health and well-being with active cycling, running, triathlon and Judo clubs, that have many dedicated members from across the businesses.

By creating a positive working environment and encouraging a healthy and happy workforce, increases in productivity and business performance can all be seen. A healthy workforce can also demonstrate corporate responsibility through increased volunteering and participation in charity events. Looking after your employees, as well as the wider society, gives businesses a more positive public image.