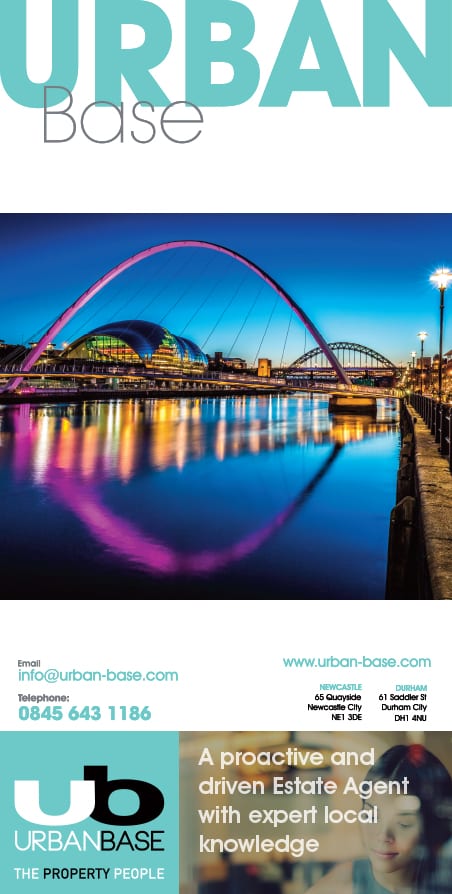 Summer in Britain is a rather hit or miss affair. Cloudy days and light evenings are regular scenes on a daily basis with the inclusion of a rare sunny day to excite the masses and tan the pale, but as a rule, we all know that it cannot be relied on to deliver the always-promised Indian summer.
We wait as a nation eagerly anticipating the 'warm week', the warm week is a string of glorious sunshine filled days reaching relatively high temperatures over the course of seven whole days. The 'warm week' consists of the few days in the year dedicated to making our working lives a misery, sleeping patterns abundantly sweaty and our weekends something to cherish, even if we do end up looking like a beetroot as we dare to expose our pasty skin!

Warm week aside, the spring/summer weather is an ideal time to consider home improvements and working to patch up any home damages inflicted during the winter season. On the other hand, various homeowners within the UK won't undertake the home improvements that they hope to achieve this year at all.

In a recent survey completed by DigitalBridge, the company asked consumers if they were planning to make home improvements over the next 12 months to which 56% of consumers replied positively. However, a third of consumers said they decided against making home improvements because they were too worried about making the wrong decision with a third of consumers saying they have delayed a purchase because of their lack of imagination.

Tyneside Home Improvements can help out and spring/summer is a great time to begin home renovations and with their team of experts in both design and working within your properties individual capabilities they can ensure that you get the most of your beloved home. It's summer, a time to let the light in and innovate your home with a set of new windows. If you're looking to invest in Double Glazed Sash and Casement Windows, rest assured that these will not only improve the overall look of your property but as the glass is structurally bonded to the sash it will ensure that your home is incredibly safe and secure.

And, as all of their windows are currently offered at up to 50% off until March 2017, what are you waiting for?

If you're as untrusting of the British weather as the rest of UK citizens introduce your home to SupaLite Roofing this summer season. The SupaLite roof system has been designed to fit existing conservatory window frames, helping you keep cool in summer and warm in the winter; turning your conservatory into a usable year-round room.

There is the option to purchase your SupaLite roofing this summer time at up to 25% off plus an additional £500 discount, and as they are National Installer of the Year for SupaLite Tiled Roof System five years running, what's not to trust?

If like a good percentage of us Brits, you love to spend time in the garden, relaxing, sparking up the odd BBQ or just pottering with the kids and the thought of gardening has you coming out in a hot sweat, then you might want to consider replacing your time-zapping lawn and replenish the turf with their high-grade polymer artificial grass.

The artificial grass is a perfect substitute for tired and worn grass that you have to cut on a weekly basis. Enjoy a year-round green plush lawn and eliminate the mowing aspects of your weekend chores. If you're worried about the how your dog will react to the artificial grass then don't. Tyneside Home Improvements artificial turf is dog friendly and your pooch's business can be eliminated quickly and hassle free. Sound good? For a limited time you can purchase artificial grass courtesy of Tyneside Home Improvements with up to 30% discount.

Don't be afraid of home improvements this summer, you can enjoy the fulfilment of a fresh development to your home and garden and ultimately save money in the process by hiring the professionals. Tyneside Home Improvements are proud to have served thousands of local customers in the north east and they'll be able to fit your desired improvements to the highest standard with minimum disruption.