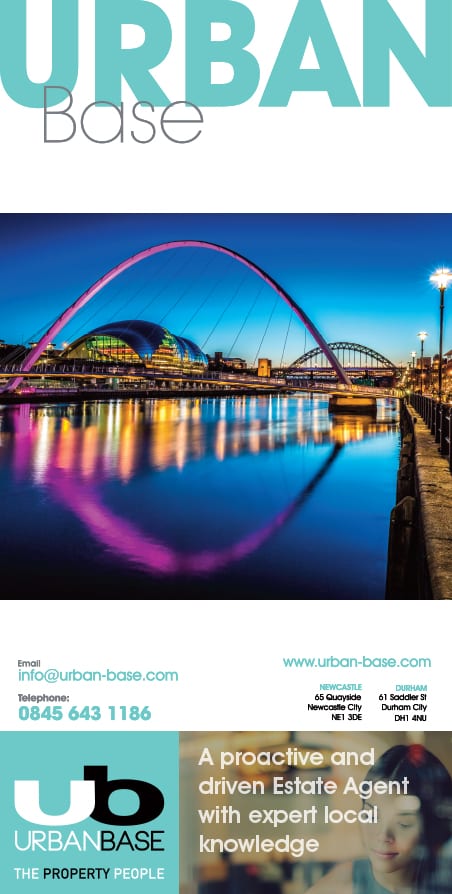 This month I thought I would take a look at the joys for young professionals of renting property.
As someone in the office pointed out, this is akin to an undertaker asking if people wouldn't mind dying more often since I am the owner of an award winning property management company. We specialise in lets for young professionals. Mea Culpa.

But my job brings me into contact with a large number of young professionals so I am uniquely placed to feel the zeitgeist. Newspaper headlines tend to focus on the gloom of young professionals unable to get onto the property ladder and the statistics are indeed alarming.

Massive student load debt means more than a third of first time buyers are now over thirty. According to research by Bradford & Bingley, the average house deposit is £34,500. Yet 15 percent of people under 30 have no savings at all, a further 8 percent have less than £1,000 and 27 percent have saved £1,000 to £6,000.

Yet the news for 'Generation Rent' is not all bad. A large number of our young professional tenants have no immediate plans to jump on the housing ladder, preferring to rent a refurbished property in a nice area. The rent is within their budget for a property they couldn't possibly afford to buy. This is largely a lifestyle choice which means they can afford a nice car, holidays and perhaps a pilgrimage to Glastonbury in 2019.

When young professionals do decide to climb onto the property ladder I always advise caution. Plan for the long term and do not be panicked by rising house prices into jumping at the first attractive deal. Problem is, there is no dedicated advice service for first time buyers. The Conveyancer is a property professional but their job is to ensure the legals are correct, not to hold the buyers hand. There is a lot of sound information on the internet but there is also a fair bit from people who appear to talk to space aliens. Buying a flat is an attractive option for first time buyers since a flat will typically be 10 percent cheaper than a similar size freehold house. But there's the rub. With a freehold you own the property lock, stock and barrel. With a leasehold you are effectively paying someone to live in their property for, typically, ninety-nine years.

This means the value of your lease diminishes over the years, as opposed to a freehold which will generally increase in value over time. If your lease gets to below 80 years, it can become an issue. You can usually pay the freeholder to extend it if you wish to sell or remortgage but you will pay thousands, sometimes tens of thousands of pounds to do this.

Does renting now look like the sensible option? For some young professionals the answer is definitely 'yes'. For others the dream of owning your own bricks and mortar still has a huge pull. When renting, maintenance is the responsibility of the owner. On the other hand, nobody ever got rich by selling their tenancy agreement. Whatever the decision, I would say ignore the doom laden headlines and enjoy the relative freedom of Generation Rent while it lasts. That Glasto tent has years of wear left in it.