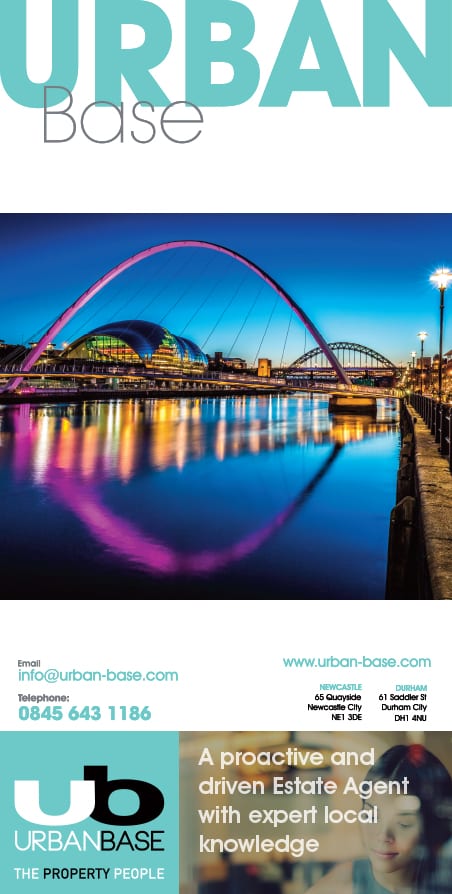 A team of estate agents have set themselves the target of helping a busy student suburb settle back into a traditional family living area.

There are now almost 50,000 students in Newcastle. Many are living in a number of purpose-built student blocks which have recently been built in the city centre. The new accommodation blocks have attracted students who would have traditionally taken over Tyneside flats in places like Heaton or Jesmond. This has left many empty properties which are suitable for families and estate agents HomeXperts Newcastle are determined to redress the balance.

The HomeXperts Newcastle franchise was set up by three members of the Toth family who came to the UK from their native Hungary a decade ago. The move from Debrecen, the second largest city in Hungary, came when brothers Laszlo and Krisztian and sister in law Vera Papp moved to Newcastle to work.

The family have now invested in an online estate agency and have used all of their experience and self-taught skills to establish themselves very firmly in a highly competitive environment.