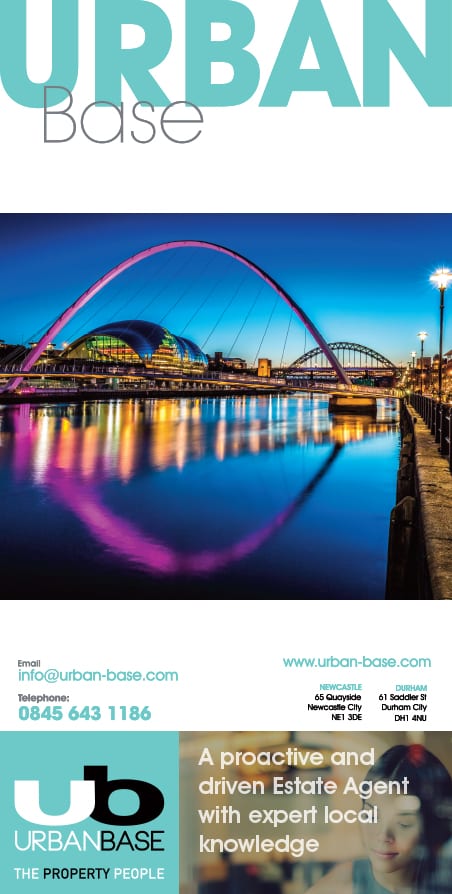 George Bond goes behind the scenes of Thirlestane Castle and talks about his new interior TV series 'Behind Closed Doors'.
I first visited Thirlestane Castle, situated in Lauder on the Scottish Borders, when I was carrying out initial research for the TV programme 'Behind Closed Doors' which I am a presenter of. If you're not already familiar with the show, its consists of myself and co-presenter Peter Grant taking you behind the scenes of Castles, Mansions and huge new builds throughout the north, showing you some of the most breath taking interiors and touching on some interesting historical facts.

When driving up to Thirlestane Castle, my first impression was that it looked like something out of a fairy tale, a phrase which has been reiterated many times whenever I try to describe the castle to others. The red Scottish brick along with the witch hat roofs and superb symmetry, is simply breath taking and you can't help but be bowled over. As for the castle interior, I recall my neck was rather stiff by the end of my visit due to looking up at the intricate plaster ceilings which are jaw dropping. The sheer scale and attention to detail is mind blowing, something which I admire enormously as you don't see many ceilings or interiors like that in the modern day, if at all. I was very fortunate to have been shown around the castle by the owner himself, Mr Edward Maitland-Carew, whose family have lived in the castle since 1590, remodelling it in the 1670's and again in the 1840's to create the great castle it is today. Not only can visitors tour the castle (from May to early October Tues-Thurs and Sun), but it is also a beautiful venue for events and weddings. During my tour, Edward took me to a very interesting part of the castle which he called 'the forgotten tower', where situated in the floor was a wooden hatch which at one time would have had metal spikes below it. This was used for captured enemies, who would have been thrown down the hatch, onto the spikes and left, or in other cases, forgotten about.

There are so many other aspects to this castle which I could go on about, but it's something you need to experience for yourself. The history surrounding the family and the castle is extremely interesting, not to mention the connections to the Royal family, who I believe stay from time to time.

A truly marvellous castle which can be viewed on the new 'Behind Closed Doors' series on Made in Tyne and Wear, airing from Thursday the 24th of November through to Thursday the 29th of December.