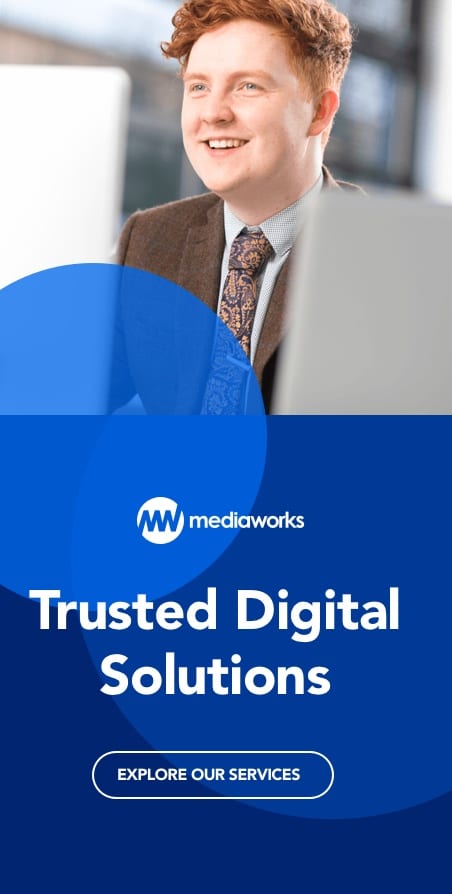 It's February of 2015, I'm sat seven hours in to another tedious visit to the library, deliberating over a third cup of coffee or leaving university and never coming back. Fatigue's kicking in. I'm about to give up hope and go home to the disappointment of a microwave meal and the promise of bed until I stumble upon a Huffington Post article reading, 'Employment Rates Are Improving For Everyone But Journalism Graduates'. I'm captivated.
As a soon to be journalism graduate myself, I can't help but sink further into my chair and come to the conclusion I'll be having that third cup of coffee and the microwave meal and bed can wait. The first line of the article reads 'we're back with your daily dose of depressing journalism news'; how daunting. The article continued, amidst the perpetual employment graphs and jargon I couldn't help but ponder the prospects of post-university life and what's next for me when I graduate. I had to research further.

To add further insult to injury, in 2012 Jonathon Baker, the then Head of the BBC College of Journalism stated 'to get into the BBC as a journalist, a university degree is not required'.

I needed a plan, a strategy, something to augment what I've already started. With a professional placement module being part of my final year of university, I began researching companies further afield to traditional journalism institutes in a bid to broaden my experience.

Studying under a Media and Journalism degree I have managed to acquire an array of skills ranging from working within radio, documentary making and web design. After nearly three years of university and a plethora of new abilities, why shouldn't I try bridging my career to something different to traditional journalism? What do I have to lose?

I highly value work experience, it's a chance to learn under professionals and develop an insight into industry at reputable businesses. It was time I looked for experience further than local newspapers and magazines. Enter JAM Marketing.

Upon beginning work experience within JAM I was sceptical of my own abilities, this was something new and I previously had little experience within marketing and PR. I'm a journalism student, not a marketing student, am I going to make a fool of myself here? I could have not been more wrong. Working as one of the team at JAM has allowed me to channel various skills I've learnt over my degree into tasks like writing up editorials and researching clientele for the creation of databases and blog posting.

I'm in the process of creating a professional relationship between my career and what I'm capable of as a journalist. It's not all 'depressing journalism news' if you're willing to further yourself. Go out there, explore, and find out what you're really capable of.