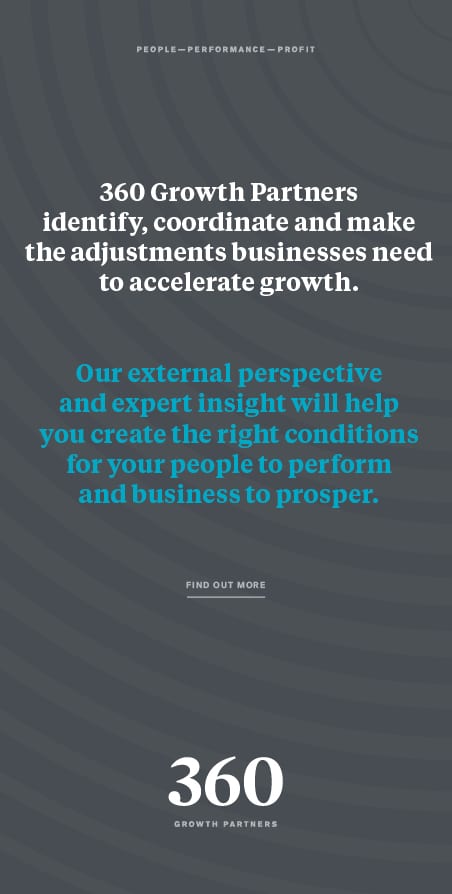 CIPR President, Sarah Hall shares her five reasons to attend the CIPR Northern Conference which takes place in Newcastle this July.
A collaboration between CIPR North East, North West and Yorkshire and Lincolnshire has seen the Northern Conference relaunched in the PR calendar. I'm celebrating its return to Newcastle on Friday 13 July and not just because for the first time this year I won't have to travel. Here are my top five reasons to grab a ticket while the last few are still available.
1. You'll learn what to do when an international-scale crisis hits
In a coup for the CIPR, Laurie Bell, director of communities and communication for Wiltshire Council has agreed to keynote. When former Russian spy Sergei Skripal and his daughter were poisoned with a nerve agent in Salibury, Laurie was first in line to manage the crisis. I was fortunate enough to hear Laurie speak a few weeks back. Her narration of what life is like when the world's media descends and you have to rewrite the comms plan is utterly compelling and full of lessons for practitioners at all levels. She also has clear advice on maintaining personal resilience when a work-life balance is unachievable for the foreseeable.
2. Think you know youth marketing? Think again
Ever wondered how you can create compelling content that teenagers will engage with? Time to hear social welfare professional Paul Irwin speak. Paul launched online drama TryLife to help teach young people the potential consequences of their actions. Viewers get to choose what happens to the main character in every episode and with topics ranging from grooming, drugs, violence and sex to health and careers, can see what could happen to them based on the decisions made. TryLife's success on social media shows exactly how much of a hit it is – reaching 188,000,000 per week with 500,000,000 social media impressions per month.
3. Has AI disrupted your daily work yet? It will
Artificial intelligence (AI) is sneaking up on the PR world and now is the time to take stock. Former CIPR president Stephen Waddington has led a panel for the Institute looking at how AI is impacting daily practice and how you can embed this in your own work. Learn about the tools and the processes that will allow you to work smarter and deliver benefits and efficiencies to your organisation.
4. Avoid the tick box trap
Got a consultation exercise to do? Jen Robson from the North East Local Enterprise Partnership is on hand to guide you through the process to ensure that it's meaningful, transparent and accessible. She'll also ensure you know how to ask the right questions, especially where the answers are what the management team needs, if not wants, to hear.
5. Neuroscience and internal comms go hand in hand
Public relations is a demanding business and creating an engaged workforce requires significant thought and effort. Redefining Communcations' Jenni Field will look at neuroscience, the scientific study of the nervous system, to show how company communication and message cut through can be enhanced and how regular engagement can help people to think and perform at their best.