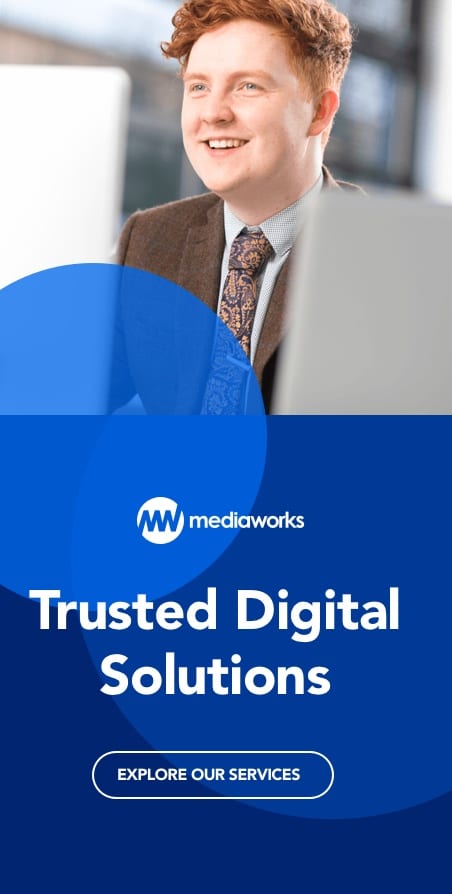 This year has seen seismic changes in the political landscape in the UK and US. No one predicted the outcome of either the EU Referendum or the US election. Here are five areas of reflection for leadership and management as we head into the New Year.
#1 Lead from the front

There has never been a bigger opportunity for public relations practitioners. The global economic environment is in a state of flux and businesses are looking for how best to secure competitive advantage. Public relation's natural role is as strategic adviser to the management team, helping organisations to find their place in society, navigate uncertainty, and manage reputation.

In 2017, leaders will need even greater support from their communications advisors. Make sure you have the appropriate skills to advise at Board level, including business, management and financial capabilities, and report directly to the C-Suite.

#2 Audience insight

The shockwaves resonating from the results of the EU Referendum and President-Elect Donald Trump's election in America show the huge disconnect between political establishments and the general public. The polling business is completely broken, having called it wrong on both sides of the Atlantic.

Ensure you know your stakeholders before rolling out campaigns. This means gaining behavioural insight and working from grass root communities upwards to understand what motivates the people you wish to engage with.

#3 Social media bubbles

Social media can often make it look like one party or another is ahead in the stakes. In fact, data shows that there are often pockets of activity within one sphere of influence, which is not permeating a wider demographic.

Do your homework and measure properly. Look at how to achieve reach and scale and don't be distracted by noise; this may well be just the same people talking to each other and reinforcing each other's views.

Also remember that algorithms on social media serve you content based on your own behaviour; you need to break out of that to have a more balanced view of the world.

#4 Emotions beat facts

Oxford Dictionaries has just named 'post-truth' the word of the year based on the success of the Brexit and Trump campaigns in which appealing to the emotions was more effective than factual accuracy.

It's clear that visionary soundbites such as 'Make America Great Again' and 'Take Back Control' secured much greater cut through than the opposing slogans.

This is a big issue for those in communications, especially those working for national and local government at a time when trust is at an all time low. Consideration needs to be given to how members of the public receive accurate and appropriate information to help them make important decisions and so they understand the consequences of what they're voting for either way.

#5 Personality trumps politician

Last but not least, it is perhaps not a surprise that in a reality show obsessed society, a reality TV personality was voted in as President-Elect of America rather than an experienced politician.

With Trump appearing regularly on US TV screens, talking frequently about wealth creation, many of the US public no doubt felt they knew Trump better and had more in common with him than Clinton. This coupled with the fact he promised to help Americans transform their fortunes was a likely a significant factor in his election.

Finding ways to show commonality between elected leaders and society at large will be crucial for campaigns of the future.