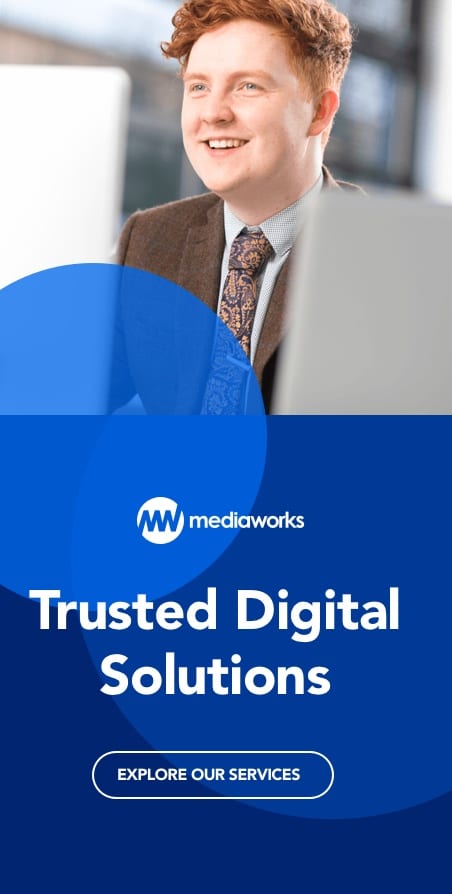 Is the growing partisanship of media outlets exacerbating divisions within society or merely responding to what it thinks its readers really want to see?
As our lives fill up with more and more media social and otherwise that we're encouraged to consume, then so we're all becoming increasingly desperate to stand out in one way or another. There is an air of inevitability that the content produced is going to become more and more controversial.

Here's a scene from Remembrance Sunday. Jeremy Corbyn attends the annual Cenotaph service. Mail Online and Sun Online readers were faced with the shots of Corbyn, alone, appearing to be dancing.

The Mail Online's story, headlined: "Is this really the day to audition for Strictly, Jeremy? Corbyn appears to dance a jig at the Cenotaph as he waits for the Remembrance Day parade."

The Sun's headline said: "Jeremy Corbyn dances his way down Downing Street as he attends Remembrance Sunday."

Hours later, Mirror online publish the uncropped shots and it turns out the Labour leader is in animated conversation with World War Two veteran, George Durak, who confirmed Corbyn certainly wasn't dancing.

Less than 24 hours later, both the Sun and the Mail had removed their versions from their website. But the damage is already done by then. It fits the narrative for those right-leaning newspapers to portray Corbyn, as they have done before, as non-patriotic and disrespectful.

That same weekend, the #StopFundingHate movement won its battle to hit the Mail's publishers where it really hurts. Lego announce their most recent promotional campaign with them which will be their last having come under sustained pressure to act from the campaign's leaders and supporters.

Lego, one of the strongest and most respected global brands is effectively being told where it should and should not advertise by a campaigning group based on what it believes are irresponsible and hate-led stances on migration, race and religion. We'll know by the time you're reading this whether they were successful in persuading Waitrose, Marks & Spencer, John Lewis, Walkers and Iceland to follow suit. That could really hurt if they're successful.

It's impossible to prise the media and political landscape apart, so intertwined have the two become. So what about the channels we do control? Well, I don't think the answer is any more straightforward there.

As just one example, Facebook's algorithms work to show you what it believes to be the most relevant content to you. If you were a pro-Brexit voter, and your Facebook activity leant that way, you would be far more likely to have seen like-minded ads and posts in your timeline. Facebook, of course, has its own issues with delivering too much 'fake' news into our feeds.

So who are we supposed to be believe when it looks like all media traditional and online seems to be working to its own agendas? Does all this actually matter if all you're looking to do is get more people to buy your product or service. You may, justifiably, care little whether your next buyer thinks Trump's going to sink or save the world's most powerful nation.

Well, within the communications industry, it is, of course, our business to understand how all this works and, more importantly, how we can apply it for the benefit of our clients.

Does a holiday company try to better communicate with its customers worried about going to the United States on holiday, or does it exploit the notion that at least half the nation wants to keep things British and therefore expand the way it talks about UK city breaks or week-long walks in the Lake District.

The ways in which we communicate with our customers is going to become ever-more complex and finessed as the media landscape fractures, niche groups form to represent their interest and new media groups find new formats for us to speak to each other.

We need to keep up.