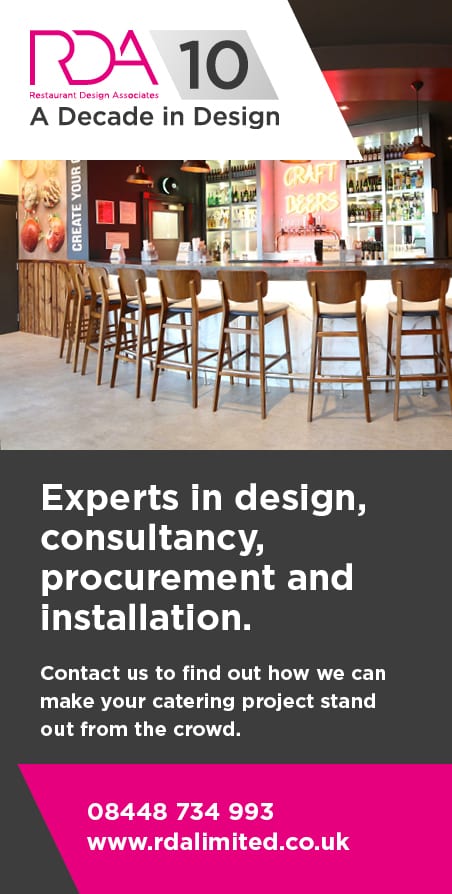 Steve Wraith previews an exciting winter programme of events for the Newcastle Legends
The final quarter of this year sees ourselves at the Newcastle Legends put on two events a month across Tyneside, perfect warmers to see in the festive season for yourselves, family and clients.
Football talk-ins have been a good source of entertainment for myself for quarter of a century now and I'm still as happy doing it today as I was back then, and the next three months are no different. We begin on October 9th at the Nine Bar, St James Park for a first - the return of former Newcastle striker, Gavin Peacock, who was a hit alongside David Kelly in the early nineties before moving on to Chelsea. The opportunity to bring him here, especially as he has resided in Canada for a few years now, was too good of a one to miss and we are looking forward to the stories he has to tell, and believe me, he has some corkers that's for sure. Just over a week after Peacock we have the small matter of the anniversary of 'Howay 5-Oh' with three of the Newcastle side which thrashed Manchester United 5-0 back in October 1996. With Gibbo asking the questions, we welcome Steve Watson, John Beresford, and the scorer of 'that' first goal, Darren Peacock for an event in aid of Sport Newcastle. November will kick off with what promises to be a cracking night with a former number nine in Micky Quinn. Nobody can forget his special fourgoal debut against Leeds United and the service he provided the club was second-to-none. Quinny certainly holds a special place for me as well as he was the inspiration behind my first fanzine, The Mighty Quinn, back in the nineties which led to The Number Nine (twice), Players Inc! And Toon Talk fanzines which I've been editor of over the years. Mid-November sees a former player and coach, Terry McDermott, back in Toon. Terry Mac, who had a long and distinguished career at Liverpool as well as at Newcastle is another great servant to the club and will have stories to tell of Kevin Keegan, and the Entertainers era at the club. Then we have an extra special Christmas treat to which no Newcastle United, or even football fan, will want to miss at all. Paul Gascoigne and Peter Beardsley are names very much synonymous with the Magpies, and the England National Team and, on December 12, in a game of two halves, we have the 'Mag'nificent duo, as well as Mick Lowes and John Gibson, providing the entertainment at the Lancastrian Suite for what is certainly a case of 'Two Legends: One Night.' On top of the football talks we are proud to be focus of two very big book launches in the region with early November (NOW SOLD OUT) seeing the release of Andy McNab's latest offering, 'Line of Fire,' and, four weeks later we welcome Frank Bruno's official launch of 'Let Me Be Frank.' Finally we host the first, annual, boxing awards, in aid of Sport Newcastle - in what is their 50th year - at the Nine Bar and which we hope will be a very special occasion joining forces with Fighting Chance and the British Boxing Blog.