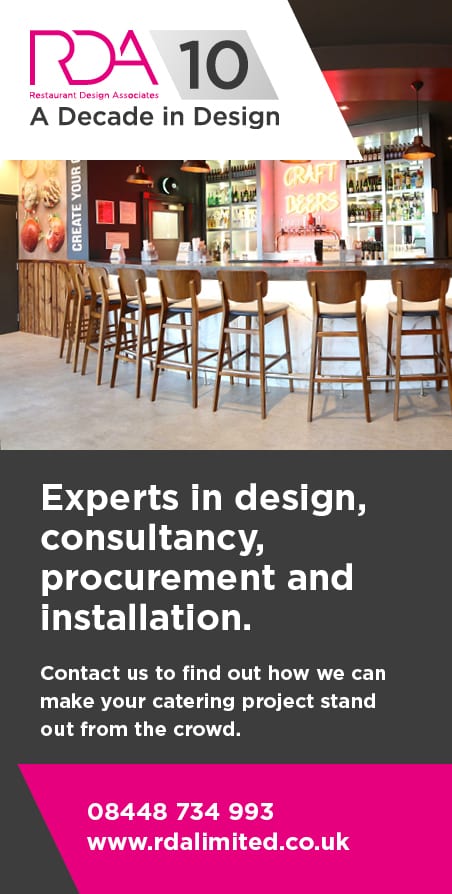 Fronted by the trio of Les Langley, Steve Wraith and Anthony Rutherford, and with the ever-reliable Nathan Clark behind the camera, the North-East Football Show, continues to go from strength-to-strength.
The lads all have their own stories, but the show is not merely about them but more so the region's booming football scene, professional or amateur and even charity and dinner events. They have also covered the Football Writers Awards at Ramside Hall Hotel for the second year running and were present at the Entertainers Game at Kingston Park (Les and Anth even donned their boots for the Manchester Select).

Now into their second season it's been a strong showing from the boys with Les and Anth being the forefathers. Having initially met on a film set, they discussed in the subsequent weeks the certain aspects of the beautiful game were 'lacking in coverage' throughout the region.

Put to Made in Tyne & Wear, the 'pilot' show was done with Martin Gray at Darlington 1883 before trips to Ashington with Stephen Harmison and MP Ian Lavery got the television debut. It was the second show though, at Langley's former club Crook Town that really got the show up-and-running.

Since then they've had a host of names from across the region on camera, and that was before Wraith brought himself into the camera's line (he was initially down as a guest presenter but things progressed better than expected). Following this extra addition, the show has taken things up another level this season and involvement with Gutierrez's Spiderman Ball, and the Entertainers game has brought continued success.

The show now affords people like Wraith to give lesser-known local clubs a chance in the spotlight. He also interviews close friends whilst gaining topical views on the beautiful game from across the region.

Even behind the scenes, cameraman Nathan Clark is a vital, valued member of the team and without his knowledge and expertise the show would have taken a little longer to come to fruition. As a Sports Journalism student at the University of Sunderland, his time can sometimes be limited with the Football Show being a voluntary, side-project alongside his studies, working and other commitments.

With a turnaround of up to a couple of hours, and the guidance afforded by the lads front of camera, Nathan is still able to work his magic to get the finished product to Made in Tyne & Wear on a Thursday morning. Timing is of relevance with the lads out at the start of the week for an hour or two here and there and Nathan behind the camera filming.

Going forward, they'll take footballing matters season by season and will see what can be done to both improve and progress the show.