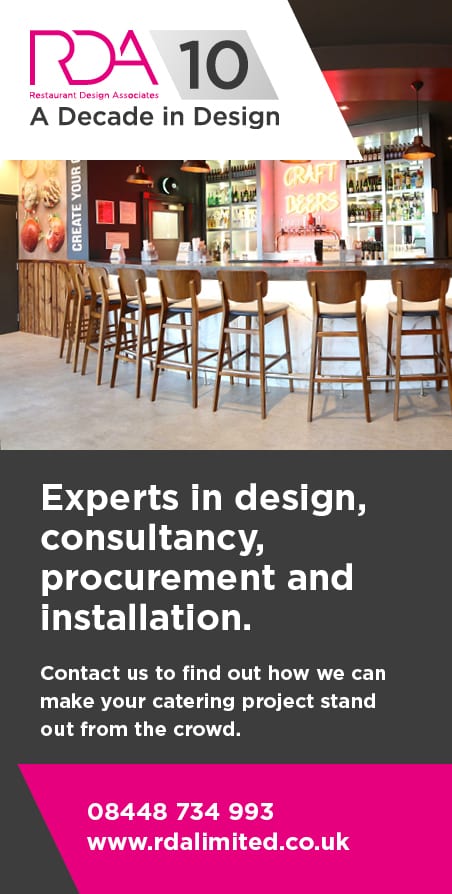 My love affair with Indian food is much documented within these pages and after a recent visit to Taste of India in Forest Hall, I think it has deepened even further!
Now never has the phrase "Hidden Gem" been more appropriate. Nestled within the heart of Forest Hall shops, Taste of India occupies a somewhat unassuming location. Despite the modest exterior though, the restaurant has been carving out a fine local reputation for itself during the past decade, and now under the astute management of new owner, Shahin Rahman, warrants even further acclaim.

The interior exudes a warm allure largely owing to the trendy mock brick wallpaper, oak panelling and intimate red-neon lighting whilst the snug bar and waiting area further creates the feel of a "local favourite." There's also the steady stream of takeaway punters present throughout proceedings which is always a telling barometer. The perfect backdrop then for enjoying some authentic Indian tucker.

The extensive menu is primarily shaped around more traditional fayre like dupiazas, bhunas, biryanis and vindaloos yet we were also pleased to note a winning combination of chefs specialities too, most notably the "Nawabi Khana" which the menu states is the most complex of all curries to make. Variety then, is very much the spice of life at Taste of India.

We were soon tucking into starters of Bhuna Prawn on Puree and Chicken Padina Kebab with real gusto and the quality of the food quickly grew apparent. 4 plump king prawns sat atop a soft and spongy pancake whilst my son Jack's chicken was singing with freshly-tempered herbs and spices.

In between a few long pulls on our Cobras, our main courses arrived and there was much to enthuse about here too. Being too self-professed chilli fiends, we opted for dishes on the more malevolent end of the spectrum yet milder alternatives are of course available. Alas, Taste of India's most accommodating chefs are always happy to make a dish to the customer's desired taste and specification.

Jack's Chicken Jalfrezi, served up in a sizzling iron korai, was a thrilling assembly of ingredients and consisted of green chillies, onions, garlic and capsicum. These lent a wondrous depth of flavour with great precision clearly taken over the spicing of the dish.

My chicken madras meanwhile possessed the perfect consistency, delightfully thick in texture yet also plentiful enough to submerge the vegetable pilau and supplementary onion bhaji. Needless to say, all of this was mopped up by an incendiary chilli naan bread.

The service had been flawless throughout and over coffees we grabbed the chance to chat to the aforementioned Shahin about his progress thus far. The former "bring your own alcohol" policy has been rescinded and Shaheen is now fully intent on establishing the place fully on the map. Removed from the city centre, the restaurant is situated in an unexpected corner of town yet if it's uncomplicated, high-quality Indian fayre you're after look no further than Taste of India. A local crowd pleaser deserving wider consideration from the curry-eating community.