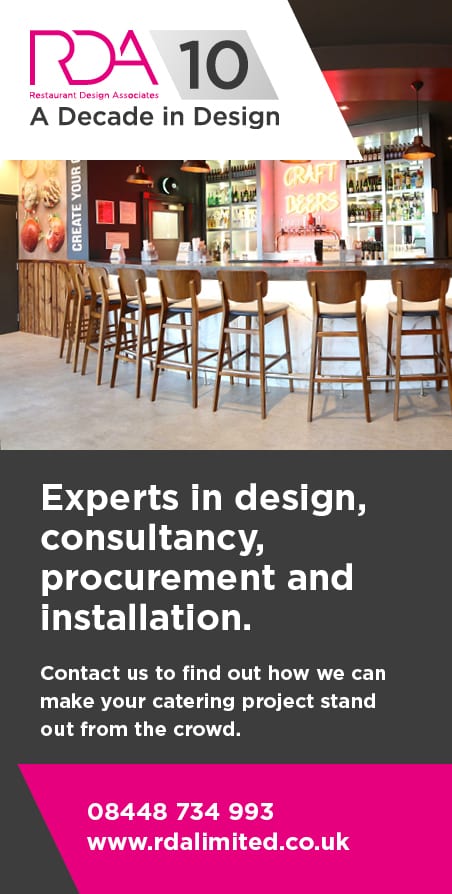 Like most people, my wife Lisa isn't too fond of missing out on a good time so hot on the heels of my stellar business lunch at Jesmond Dene House, I decided to return this time with her in tow. With the kids out and about doing their own things, we really wanted to make a night of it so why not roll dinner into a full overnight stay? What a brainwave that proved to be.
Jesmond Dene House is a hotel with a burgeoning local reputation. The property itself was originally designed by prominent local architect John Dobson and today is a real go-to venue for lunch, dinner, afternoon tea, weddings and indeed overnight stays. It's a Georgian mansion, wrapped in leafy woodland and is quite unique in the respect that it possesses the serene aura of a country house hotel yet is only 10 minutes away from the hustle and bustle of Newcastle City Centre. As we knew from experience, the hotel has a refined dinner, bed and breakfast offering. The hotel boasts 40 guest rooms and they're all a picture of comfort and luxury.

Perhaps owing to the quirky layout of the building they all differ in furnishings and this being Newcastle's only independentlyowned boutique hotel, they're all decorated in their own individual styles. Clearly Lisa and I had made quite the impression checking in as we'd been allocated the Noble Suite, a delightful hideaway in the roof of the property. Bathed in warm, autumnal colours we'd seemingly chosen the right time of the year to stay with the sloping ceilings and plush velvet bedding further contributing to a cosy and inviting ambience. Tucked away "under the eaves" it's the perfect couples retreat and also featured a SUPER kingsize bed and a spacious seating area for lounging around. Sticking her head above the parapet, Lisa even revealed a hidden private rooftop terrace with a table & chairs plus some great views over the wooden ravine and turreted rooftops. Following a quick snooze and a blast in the power shower, we quickly changed for dinner before heading down for a livener.

What I love about Jesmond Dene is that regardless of the time or day, there's always a steady murmur about the place. Clearly the team are doing something right. The décor has a special charm with rich splashes of colour, oakwood panelling and inglenook fireplaces whilst some great local artwork is exhibited on the walls. A trip to the Gents reveals some great sporting photos Muhammad Ali, George Best, Supermac et al though you may have to ask Mrs G who can be found in the ladies! After a chat with the restaurant's very amiable sommelier, we settled in for what would be another exquisite dining experience. Whilst deciding, our waiter asked about our wine preferences ("erm, we like it") and recommended an excellent bottle of claret. You see, the team at Jesmond Dene work tirelessly to provide the guest with a really personalised experience which we thought was a lovely touch.

To begin with, I opted for the House Cured Mangalista salami, a lovely opener paired with green tomatoes and chargrilled sour dough. De-liccious. Lisa, as is her wont, picked out a corker of a dish; Roast Squid with chorizo and piquillo peppers presented artfully on a smear of chickpea & saffron emulsion. This was followed up with the smoked breast of chicken with barbecued carrots and a lovely seafood chowder. I polished off the roast venison which was cooked to the perfect pink and served with an intriguing medley of celeriac, garden apple, hazelnut praline and kale cabbage. After all, this is modern British cooking at its best. Totally replete, we eschewed desserts in favour of coffee and liqueurs before retiring to the crow's nest for a restful night's sleep. A fresh, cooked-to-order breakfast the following morning capped off what had been a superb second visit in as many months. Now who says the sequel can never top the original?