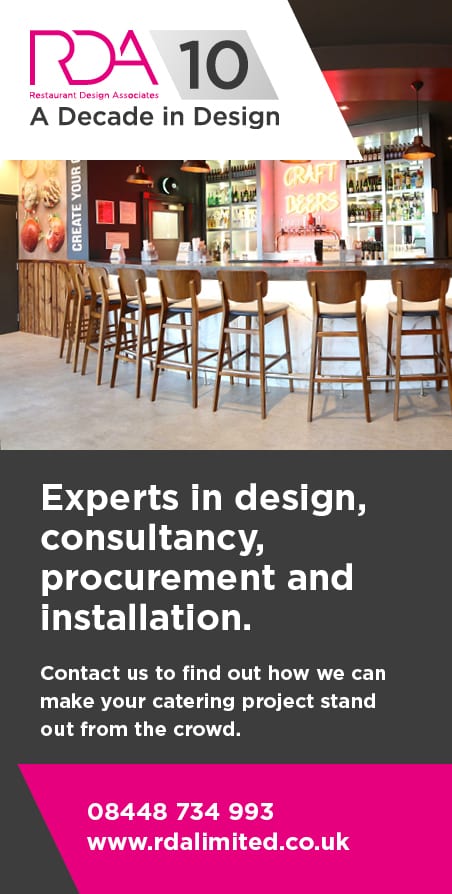 Summer is finally here and whether you're one for a gin and tonic in the sun or perhaps you're more of a real ale drinker, The Blackbird in Ponteland has your perfect summer drinking spot covered with an ample selection of both gins and real ales certain to quench any palate.
The Blackbird is rich in heritage as it was once part of Ponteland Castle which was destroyed in 1388. In 1935, experts uncovered an ancient tower, a beautiful Tudor fireplace and many other prehistoric objects which, due to restorations, can still be found in the pub today.

The Blackbird is at the pinnacle of traditional pubs in the North East. Located in the heart of Ponteland village, its boasts creative flair in the kitchen with an ever-changing seasonal menu.

Being able to provide an even higher level of standard to The Blackbird customers is a goal General Manager, Michael Downey is working towards. A veteran of 12 years within the catering industry, Michael understands the needs of the business and believes strongly that the Blackbird provides "quality, local and loyal" service to all customers.

Upon sitting down with Michael, it was clear that his role at The Blackbird is pivotal to their first-rate service. Much of the discussion spotlighted the ways in which Michael finds the General Manager position rewarding as he reiterates his appreciation for the praise and thankyou's he receives from customers.

"It's great being able to accommodate for all of The Blackbird customers, even if we're just leaving a dog bowl at the door. We serve a range of different ales at The Blackbird and I love being able to share with my customers local and regional ales. In terms of the ales we sell, I always take on board the feedback I receive so I can accommodate new and exciting ales for everyone."

Offering a magnificent range of ales and gins is one of the unique elements of visiting The Blackbird for a drink. Boasting a generous range of 70 plus gins, you'd think it'd be hard to pick just one favourite, though this isn't the case for Michael. Even though he expresses his enjoyment for all of The Blackbird gins, he declares his favourite to be Sipsmith.

It's clear that customer satisfaction is essential to how Michael works, "The Blackbird I'd say sets itself aside from the usual pub fayre, we like to be able to provide dining with a smile from both our customers and hardworking staff."

"It's nice to get to know the customers and being able to provide new and exciting twists on normal dishes brings a level of flare to our food you wouldn't find on the average pub menu".

As the conversation manoeuvres into the discussion of the future, there is talk of plans to expand and renovate The Blackbird kitchen: "There's already plans in motion and groundwork in place to expand The Blackbird kitchen. In doing so we'll be able to expand on the range of dishes we'll be able to offer.

"Not only will we have an extended kitchen for our chefs to work in, we're also excited to be able to expand the range of cooking techniques and standards of catering."

The Blackbird kitchen extension is a culmination of almost two years behind the scenes work from acquiring planning permission to putting together a strategy and plan.

The Blackbird is also home to their spacious Minstrel Gallery. The Minstrel Gallery is the perfect venue for hire to host private functions and family parties. As well as boasting the magnificent Minstrel Gallery, The Blackbird has a comfortable bar where both food & drinks are served plus the Tunnel Room dining area.

As the summer months roll around, it's time to start thinking about where your summer hot spot is going to be. Whether you're visiting for an ale or a gin and tonic after a nice stroll, The Blackbird is always happy to welcome new customers.