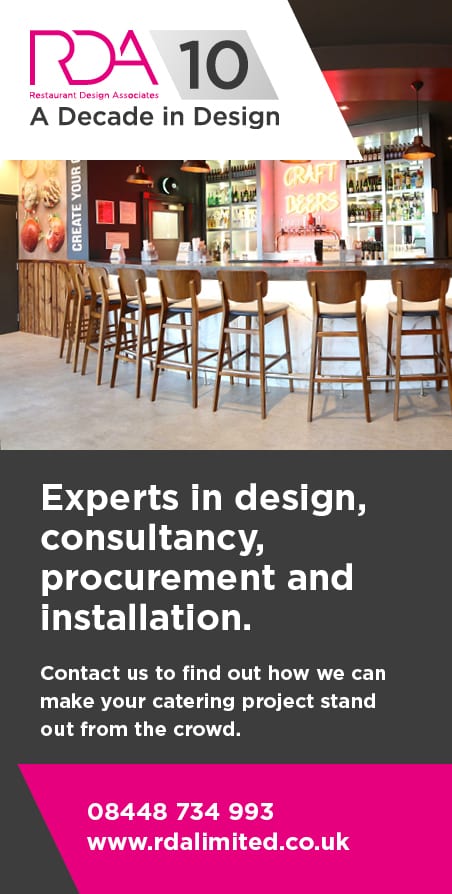 There was a time when a weekend away meant only fun and excitement! Whether it was a mini break with friends, or a romantic trip with someone special, checking into a hotel or apartment always gives you butterflies.
Now that you're working in a role that sometimes requires you to travel for work, spending a few nights away can be more of a chore than a relaxing evening.

With a fully serviced Week2Week apartment, spending time away from home doesn't have to be boring. In fact there are a number of ways to get the most from your stay with us and who knows, you might want to stay a little longer. Although saying that, who wouldn't want to spend more time in Newcastle? Luckily for you, our fully serviced apartments can accommodate you for as long as you want or need to stay be it weeks, months or years.

So here they are, seven ways to serviced apartment heaven from Week2Week:

1. Enjoy the maid service

Whilst you're staying with us you have access to our maid service. You'll be staying in a clean and tidy space all thanks to our lovely staff. A member of our trained staff will visit your serviced apartment weekly ensuring all bed linen is changed, towels are stocked up as well as fully cleaning the apartment, so you don't have to lift a finger.

2. We'll get the shopping in

Did you know you can give us your shopping list before you arrive? That means your food will be ready in the kitchen and fridge upon your arrival. Even if you are an international traveller, we will ensure we go the extra mile to match your cultural food and drink needs. You will also be greeted by our standard welcome pack when arriving to a Week2Week serviced apartment. Filled with tea, coffee, biscuits, fresh milk, some cleaning products including dishwasher and washing machine tablets as well as the perfect sleeping kit containing an eye mask and ear plugs you'll not be short of your home essentials.

3. Enjoy the surroundings

All of our apartments are in prime locations, so you can guarantee that wherever you are there is something nearby for you to enjoy! Depending on your location, you could have a stroll down Newcastle's iconic Quayside or a walk in the beautiful grounds of Jesmond Dene, just give our Week2Week team a call and we can advise the perfect spots.

4. Surf the web

Some hotels will charge you daily or even hourly for Wi-Fi. But not Week2Week, every one of our serviced apartments comes with free Wi-Fi, so you can finish your presentation without worrying about cost or just stream Netflix all night long.

5. Have some S-P-A-C-E

Did you know that on average, an apartment has up to 30% more space than a hotel guest room? There's plenty of room for you to place your luggage, crack on with some work or simply enjoy the space.

6. Have a relaxing soak

So after you've settled in, we think you deserve a nice relaxing soak. Whether you're back from a day of hard work, travelling round the city or just wanting to chill, run yourself a bubble bath and unwind in a spacious bathroom that will have you feeling right at home. Don't forget, we will replace your used towels with clean ones, so use as many as you need.

7. Relax at the end of the day with a movie

Time to relax with your sleeping kit at the ready, but first it's time to grab the remote. We offer FreeView, along with a DVD player in many of our serviced apartments with a wide selection of viewing for all tastes. But if you have your favourites, you are welcome to bring along your favourite film, grab a beverage and take a break from the day with a good movie.