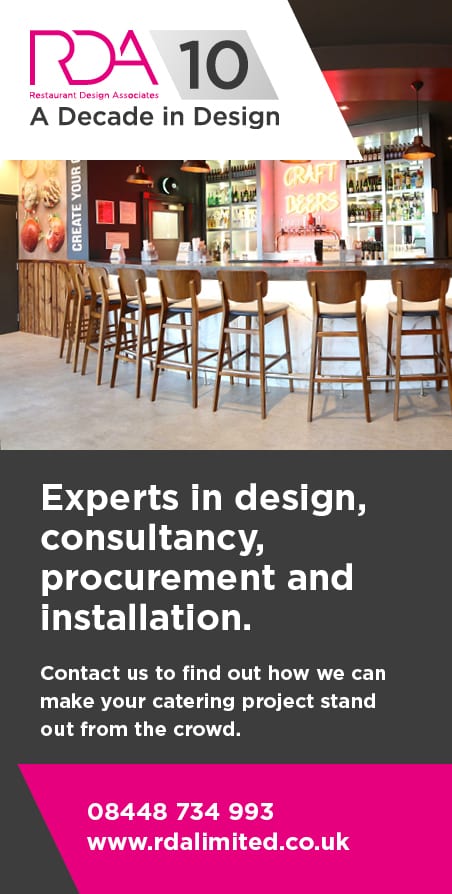 This chic Italian eatery has been a permanent fixture on Newcastle's Quayside for over 20 years. Michael Grahamslaw checks out whether Sabatini's has still got it.
Torn between re-runs of Columbo and a Foyle's War triple bill, I decided to take the family out for some impromptu Saturday afternoon fun at Sabatini. Just a stone's throw away from the Tyne Bridge, this riverside restaurant occupies an enviable location and has been dazzling diners for decades with its own unique branch of Italian cuisine.

Inside, the dining area exudes swank and sophistication and comes complete with floor to ceiling mirrors, polished wooden tabletops, parquet flooring and some authentic, Roman ceiling murals. Tyneside's answer to the Sistine Chapel? Boasting a warm and convivial atmosphere, it was filled with customers too, I clearly wasn't the only one unenthused by that weekend's TV listings.

It had been a little while since my previous visit although one thing that hadn't changed was the cheery welcome on arrival. The staff at the restaurant are friendly and attentive and appear to take genuine pride in what they do. We soon settled in and grew acquainted with an excellent bottle of Chianti.

Owned and managed by restranteur Fabrizio Saba and his family, Sabatini's is the big brother of fellow Italian frontrunners Prima (Dean Street) and Fratelli (Ponteland). It's little surprise then that the menu champions the cooking of his homeland in Sardinia and offers up a number of rustic specialities. There's a myriad of choice available and a few dishes which wouldn't appear out of place in the Sardinian hills, see the Sardinian broth with shell fish, tomato and fregola or the Sardinian pork sausage with garlic, black pepper and chilli. Naturally ingredients such as pecorino, ricotta, salamis and hams are all in abundance as everything is done with trademark Sardinian energy and flair. There's even the traditional suckling pig, a prevailing dish of the island which can be ordered up in advance and serves up to 14 persons. Sadly our little Saturday afternoon sojourn didn't quite merit that occasion but it's definitely one for the to-do list!

We instead kicked off with starters of Pizza Garlic Bread, Garlic King Prawns, Bruschetta Sarda and good old Bucce Di Patate. All starters were mopped up emphatically with the Bruschetta Sarda being a real stand out. This consisted of toasted bread enlivened by extra virgin olive oil, sea salt and a large helping of the aforementioned spicy pecorino cheese this came stylishly presented and was a great way to begin.

Our main courses were a similar blend of Italian restaurant staples and a la carte options. My daughter Holly, tucked into Pizza Del Campo; topped off with grilled aubergine, courgette, artichokes and red onion. My wife Lisa meanwhile fancied the Pan fried Salmon accompanied by green olives, capers and some plump little vine tomatoes. I procured my weekly chilli fix from the Chicken Supreme dressed in a devilish arrabiata sauce, whilst my son Jack went for the signature Tournedo Rossini alla Sabatini; an 8oz fillet steak wrapped in pancetta and doused in an intensely rich Madeira sauce. This was embellished further with a smooth scoop of home made pate and proved a welcome departure from his usual peppercorn sauce. All of this was flavoursome, smile-inducing food and needless to say we all exchanged samples of each others meals. Much like being in the old country eh?

Sadly we were all staring defeat in the face so we settled on coffees over desserts although when (not if) we return we'll definitely be trying out the tiramisu and the Italian style bread & butter pudding.

With the emergence of so much competition in recent years it's a real testament to Fabrizio and his team that this place remains one of the cities premier Italian restaurants whether it be for culinary expertise or fun happy hour fayre. It was a joy to be back. I'm just so glad I bodyswerved Columbo!