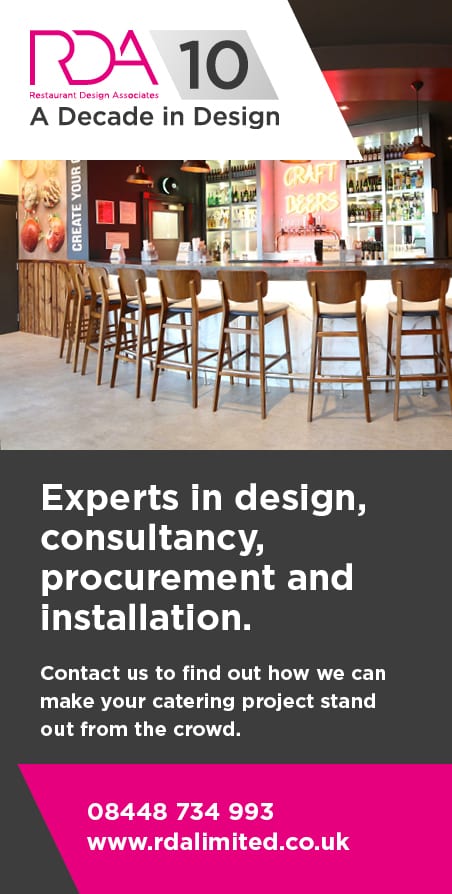 When Stephen Sayers released 'Tried & Tested' nearly twelve months ago it landed amidst critical acclaim. Now he is preparing to take crime fiction by storm with a second book, a masterpiece in the mould of Martina Cole.
Dark, disturbing and dynamic, 'By Any Means Necessary' is a combination of Stephen's criminalistic fortitudes in mind, and Teesside crime author, David McCaffrey's, literary nous.

No doubt people will be pleasantly surprised by the fact that Stephen has, rather impressively, been able to craft something of this calibre from the world within his mind. The surprise will be even greater if you have read his initial offering, "The Sayers: Tried & Tested at the highest level."

For David, this project was very much a surprise when it came about. He was responsible for meeting the deadlines and overcoming the mental blocks, yet this is Stephen's vision and Stephen's story. He merely brought a sense of calm to the storm lurking amongst the pages.

Stephen on the other hand released the demons from his mind and created a heroine from the depths of despair and destitution showing that, in the main characters, siblings Karen and elder brother Tommy, even the darkest of times can be overcome.

It is however the sacrificial nature of this fictional tour de force that could well ensure outstanding success.

Tommy embodies the natural characteristics of a male lead often sacrificing himself for his younger sibling "by any means necessary."

Whilst Karen Myers demonstrates that not every hero has to be of a male persuasion, something central to Stephen's thinking at the time of writing as he observes how the attitudes to women have changed since the 20th century.

Karen exemplifies the strength and courage that the book posseses. For instance, having been abused in her early years, Karen drives on to become the dominant heroine and in turn shows that certain roles can be reversed. The character herself is inspired by real life people Stephen drew upon in order to bring in a sense of reality.

Some of that reality within affected David when putting the story together; one's mind works in mysterious and differing ways. In fact, it was David's own wife, Kelly, that saw the change in him.

Overcoming that, and the colloquialisms surrounding the Geordie language when David and Stephen first met, were the challenges in which the Teesside author had to overcome before being eventually vindicated in the completion of a successful project.