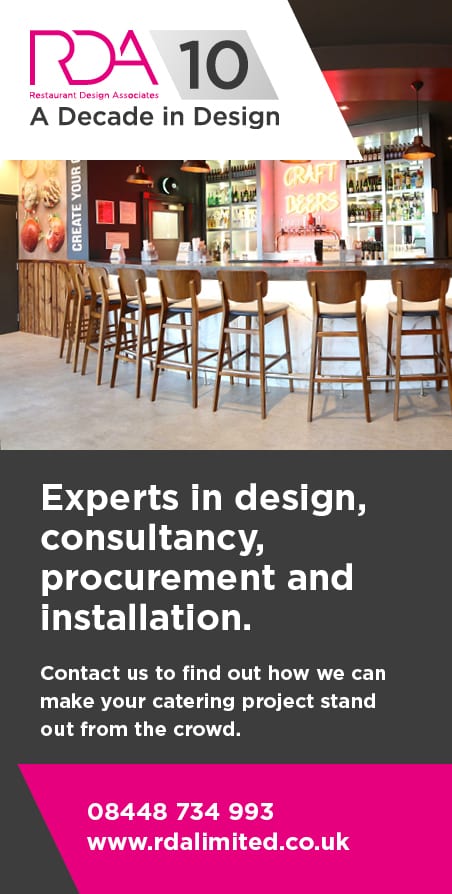 Michael Grahamslaw stumbles across a jewel in the Sunderland coastline.
The seafront retains a faint air of Victorian grandeur even today, particularly at The Roker Hotel one of the longest-standing hotels in the area. A handsome seafront property, The Roker is a firm local favourite which offers breathtaking panoramic views across the bay and its meandering pier.

Inside, there's 43 bedrooms and they're all very tastefully furnished. Tranquillity prevails with neutral shades combining with rich fabrics and comfy bedding. Ours also came complete with a hi-spec, modern bathroom and that highly desirable sea view.

Another lovely touch was the welcome pack-cum-newspaper left in the room. Dubbed "The Roker Reporter" this was in the style of an old school broadsheet and would become our almanac for the duration of our stay. It outlined the history of the hotel and also the wealth of amenities and attractions on-site and nearby. As it turns out, The Roker Hotel has a rich heritage in hospitality and was originally conceived as accommodation for wealthy travellers in the 19th century. Its original features were even designed by distinguished local architect John Dobson back in 1842. Much has changed since then though as we were soon to discover.

Today the Hotel boasts a diverse food and drink offering where guests can take advantage of not one, but three different venues. How about that! First up is the "Let There Be Crumbs" cakery and tea rooms. Sumptous in dŽcor, this is a sunny haven of soft colours where one can take tea or coffee and indulge in a decadent array of sweet treats. They've recently expanded their list of specialisms with a brand new ice cream parlour which serves up cones and sundaes and champions local produce in the Italian gelato style.

Now that's all well and good, but can a man get a proper drink around here? Fear not, he certainly can! In fact, The Roker Hotel even plays home to the Poetic License distillery. The sleek, wood-panelled bar area radiates an easy opulence and houses a 500-litre copper pot still which is used to craft all of Poetic License's award-winning spirits. Woweeeeee!

This is clearly an establishment with a finger on the nation's pulse as there's a big emphasis on gin many people's current tipple of choice. The general ethos is to produce small batch, artisan spirits with bold flavours and a commitment to quality. Our imaginations were immediately captured and we couldn't wait to sample the wares. Luckily, Marketing Manager Grace Noon was on hand and was more than happy to provide us with a crash course. "This could get messy" we thought as she racked up a series of different gins and their corresponding tonics. We glugged our way through a range of different flavours, botanicals and spices notably the "strawberries & cream pinic gin" and the winter-warming "mulled fruit & juniper fireside gin". I wouldn't call myself a proper gin connoisseur but this was an eye-opening experience for me and I was astonished by the creativity and dedication to the craft.

Feeling a touch glassy-eyed we were in need of some sustenance and sought it in the Roker's Italian farmhouse ristorante. This exudes a homely rustic charm and delivers irresistibly simple pizza pasta dishes alongside seafood and from the grill options. Lisa opened with the classic Bruschetta Classica whilst I went for the steamed mussels which swam in a heavenly broth of tomato, chilli and garlic. This was followed up by a superb Pollo Valdostana and an incendiary Pizza Diavolo freshly baked in their wood burning oven.

The following morning, we breakfasted royally overlooking the sea and were left to reflect on an overnight stay which exceeded all expectations. A sense of quality underpins the whole place but also a quirkiness too. Much thought has clearly went in to the offering and the team at The Roker Hotel have got it bang on. Sun, sea and super service we left in high spirits!