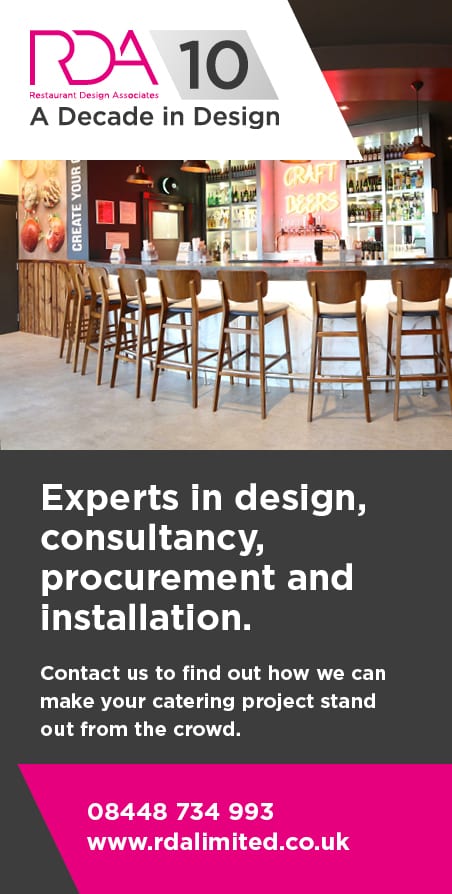 With its combination of our rich history, long lasting tradition, and authentic modernist architecture, The Civic Centre brings any function to life and is a venue quite unlike any other.
Meetings/Conferences

There's something very different about holding a meeting in The Civic Centre. Aside from the unsurpassable level of service that our clients have come to expect as standard, the rooms themselves each boast an individual style that are second to none. The very epitome of modernism, all rooms are characterised by carved, African walnut wood panelling set against authentic raw silk-lined walls, whilst each piece of furniture is original, and of authentic, Scandinavian design. The site comprises 12 rooms of varying sizes and each is named after a famous son of the local area. We can cater for meetings anywhere between 12 and 50 people and, as ever, our rooms are always fully customisable to meet your requirements. Whether it be a whole multimedia wall fit for presentations, or simply a whiteboard or flop chart, we pride ourselves on being able to offer anything you could possibly need. We also cater for any food and beverage requests. A selection of sandwiches and cold refreshments can be brought to you table, or our own personal gourmet chef can cook up a menu of your choice. Like always. All you have to do is ask. Call us today if you'd like to make your next meeting both highly professional and remarkably stylish.

Weddings

With over 40 years of experience, nobody knows quite how to make a wedding reception as special as we do. Both you and your guests can't fail to be impressed by our outstanding level of service and opulent surroundings yet the true beauty of our weddings, as with all of our functions, lies in the flexibility of the service we provide. From the welcome drinks on our Grand Staircase right through to the last dance on our fully-sprung dance floor in the banqueting Hall, nothing in our wedding packages is set in stone, and nothing is ever too much trouble.