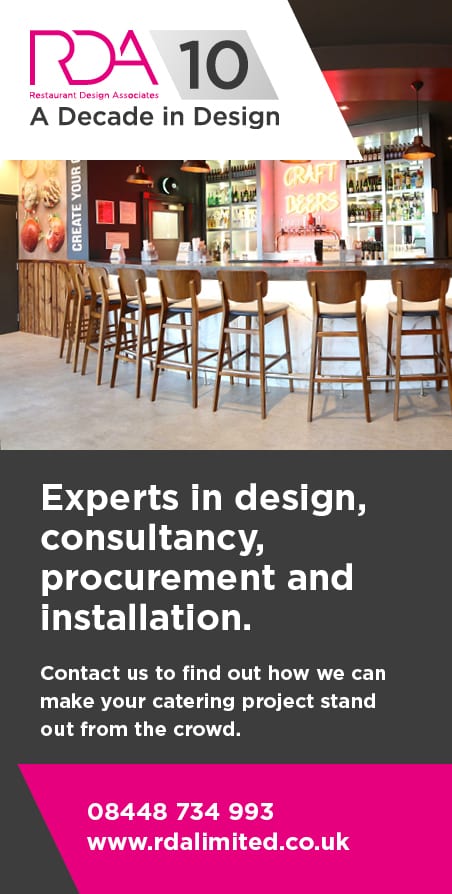 Seaham Hall's delightful 20-suite hotel is now expanding to become 21 perfectly-formed suites. The development promises to be a wonderful reminder and celebration of the Hall's fascinating history.

Lord and Lady Byron married in one of the beautiful rooms, overlooking Seaham Hall's grounds and the nearby coast, in 1815. Their daughter, Ada Lovelace, has provided the inspiration for the newest suite.

Ada was known in her time as a revolutionary and influential mathematician and writer. She was called the Enchantress of Numbers by her fellow scientific collaborators.

To celebrate Ada's links with Seaham Hall, the new suite's artwork references her achievements and showcases her famous portrait. The decor is soft, feminine and elegant.

The grand split-level suite features a daring glazed bathroom and mirrored boudoir. There's an elevated sleeping mezzanine overlooking a generous lounge with a bathing deck. Georgian windows overlook the Seaham Estate and the sea beyond.

Ada Lovelace Day 2016 will occur on Tuesday 11th October.