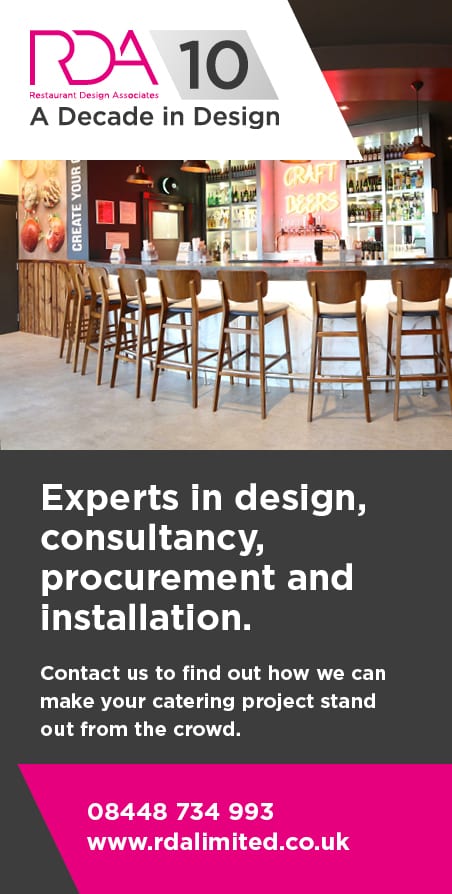 Food lovers can now indulge in a gastronomic journey thanks to a new tasting menu being launched at Dobson & Parnell on Newcastle's Quayside.

Troy Terrington, Chef Patron of Dobson & Parnell, has carefully crafted the tasting menu with matching wines, showcasing the very best of refined British and European cuisine.

The new tasting menu will change daily but an example of dishes customers can experience includes North Shields crab and parsley risotto, Waterford House Farm lamb and Yorkshire rhubarb ricotta.

A vegetarian tasting menu has been developed which highlights some of the region's finest vegetables on offer.  This menu will also change daily to include dishes like North country beetroots with celeriac remoulade and Potato pasta, mushroom, truffle and parmesan. 

The seven-course tasting menu is priced at £65 per person or £100 with wine pairing. It is available from 5.30 9pm between Tuesday and Saturday. Guests are advised to allow around three hours to enjoy the tasting menu experience.