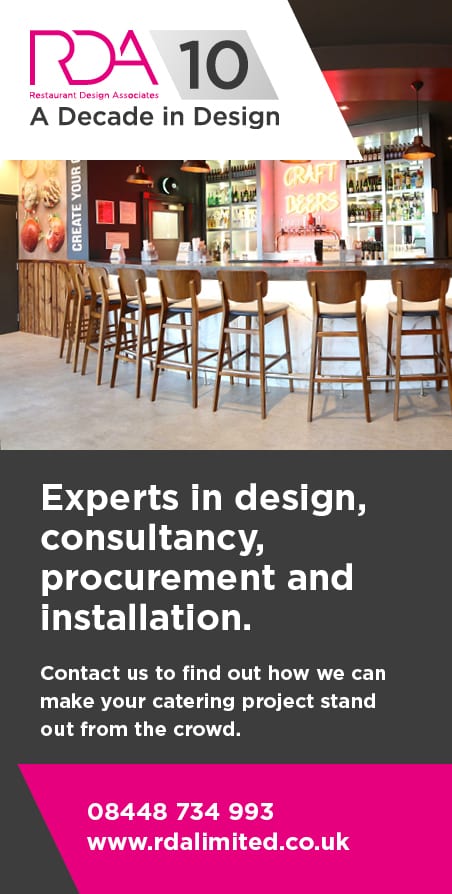 A leading North East Leisure group has announced the major acquisition of five hotels across the UK against a list price of £75 million, a move which is set to significantly expand the company's reach across the UK.

Newcastle-based hotel and bar operator Cairn Group has successfully acquired five properties in County Durham, Stirling, Harrogate, Cardiff and Brighton, adding 665 rooms to its now 3,000 room portfolio.

It is the biggest hotel acquisition by a North East company this year, allowing the family-owned business to employ over 3,000 staff.

The acquisition includes County Durham's Redworth Hall Hotel, The Old Ship Hotel in Brighton, The Angel Hotel in Cardiff, The Majestic Hotel in Harrogate, and The Stirling Highland Hotel; all of which are of high quality and boast prime locations and rich heritage.

This most recent acquisition marks the Group's third of 2016, following a £101m refinance deal completed in May.

Mincoffs Solicitors LLP and HSBC Bank plc have supported Cairn Group on the lucrative acquisition of the business. Mincoffs also oversaw Cairn Group's successful acquisition of 11th century, grade II-listed property, The Parish bar in York in August, and the purchase of Stoke Place in January.