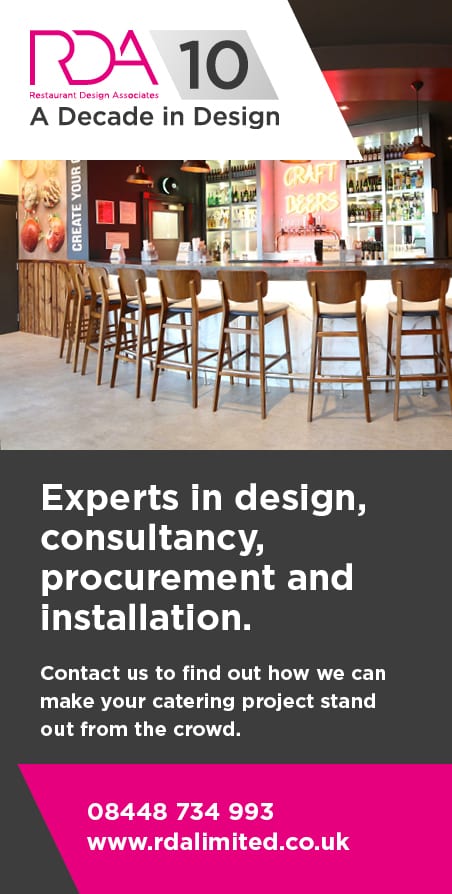 Occasionally, an individual grape variety becomes synonymous with a single wine producing country - think Sauvignon Blanc and New Zealand. Even more inextricably linked though is Malbec and Argentina - certainly one of the wine industry's most successful recent partnerships.
Whilst South America is now its new home, the Malbec grape variety originates, and is still important, in South West France, especially in the region of Cahors, a dramatic area bordering the river Lot that meanders through the hills on its way down towards Bordeaux to the west. Here the variety is often known as the Côt or Auxerrois.

At times a difficult grape to grow, Malbec is very susceptible to a great many diseases and pests and has a low tolerance to frost and in the rugged conditions of Cahors it produces equally earthy and rustic wines sometimes known locally as vin noir ("black wine"). At times very tough, chewy and tannic, they can take many years to soften and become approachable, and many producers add 20% or so of Merlot to soften the wine; certainly not a hugely popular wine outside of the local area.

It is thought that Malbec was first taken to Argentina in the mid 19th century and over time it has adapted itself wonderfully to the local conditions – Argentina has many optimal natural conditions for the production of fine wines: a continental and dry climate, great diversity of low fertility soils, and high altitude and abundant pure melt water courtesy of the Andes Mountains that dominate western Argentina.

The Argentine wine industry has grown hugely in recent times and today Argentina is the fifth largest producer of wine in the world. During this time, the role of Malbec has been fundamental to the success of the industry with the grape being grown in all the wine regions of the country, indeed 35% of all the vineyards in Argentina are planted with Malbec and it represents more than 50% of Argentinian wine sales abroad. Of all the wine regions in Argentina it is Mendoza that has the greatest affinity with the Malbec.

Out of a global total of 40,000 hectares of Malbec vineyards Argentina has 31,000 hectares, more than 75%. France is a distant second with 6,000 hectares. Without doubt Argentina is the world's most important source of this grape variety and indeed it could be said that Argentina has "saved" and rejuvenated Malbec with other countries now looking to devote more attention to this once overlooked grape.

So why has Malbec been so successful in Argentina and why are its wines so fundamentally different from other sources of the variety?

Malbec loves high altitude. Here the greater daily temperature changes warm days and cold nights results in wines with greater freshness, elegance, more pronounced fruit flavours and higher levels of acidity. It is this acidity that gives the Argentinian Malbec their structure rather than the more aggressive tannins of their French counterparts. The end result is much more approachable and commercially successful wines full of bold fruit flavours.

A typical Argentinian Malbec is dark purple in appearance, deep and brooding with aromas of black cherry, plum, raspberry, blackberry and blueberry with hints of herbs and warming spice. The palate is full and rounded with generous red and black fruit flavours, soft tannins and gently supporting acidity. The perfect match to all red meats and full flavoured dishes. If you are not already a convert, give Argentinian Malbec a go, you won't be disappointed!