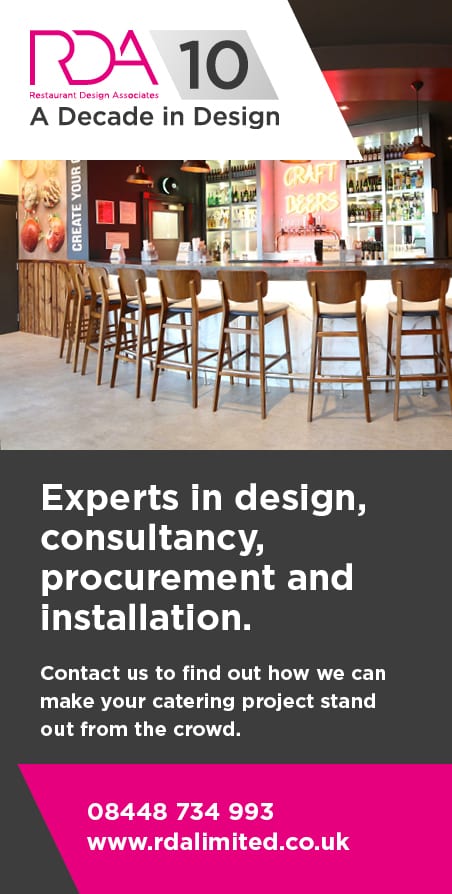 Golfers visiting Linden Hall Golf & Country Club & Cardrona Hotel, Golf & Spa, which are two of the five UK Golf venues owned by the Macdonald hotel group, will benefit from a series of course upgrades, following a £550,000 investment, designed to further enhance playing conditions and the customer experience.

These improvements highlight the group's on-going commitment to ensuring the courses remain in prime condition throughout the year, a number of enhancements, including bunker renovation, greens project works and pathway redevelopment, were completed in 2016, while each venue also has a new fleet of course maintenance vehicles.

Keith Pickard, Group Director of Golf and Health & Fitness at Macdonald Hotels & Resorts, said: "We are confident our course upgrades will help us showcase all of the Macdonald Hotels & Resorts courses in their best condition for the 2017 season and beyond, ensuring they are must-play courses for visiting golfers."

INTRODUCTION OF FLEXIBLE MEMBERSHIP CATEGORY

Macdonald Hotels & Resorts has partnered with PlayMoreGolf, the UK's first online points-based flexible membership programme, to further enhance its customer experience by providing golfers with additional choice and flexibility with their club memberships.

Golfers will have the opportunity to become a member at one of five Macdonald Hotels & Resorts across the UK and, for a fee of £325 per year, will be given a minimum of 100 points. 80 of these points are to be utilised at the designated 'home' club and 20 reserved for rounds at other participating 'away' clubs throughout the PlayMoreGolf network.