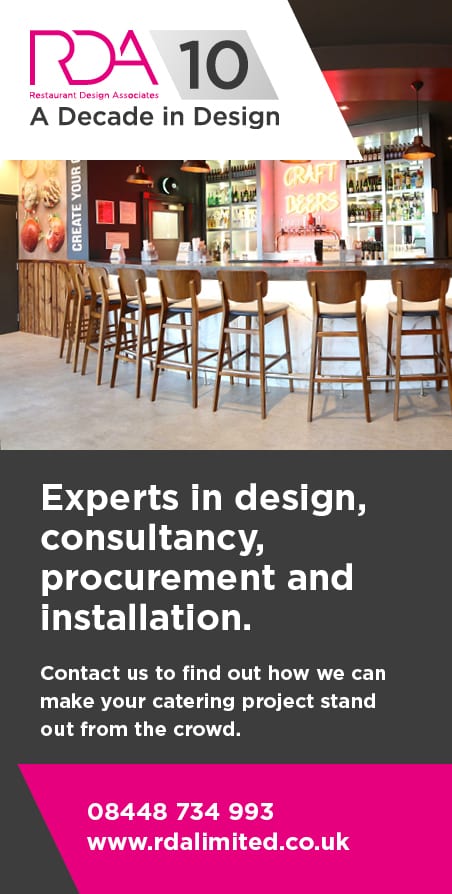 With summer holidays fast approaching, many might be thinking of a couple of weeks in the South of France.
Provence is still the most popular area with beautiful scenery, almost guaranteed good weather and a seemingly permanent scent of lavender, thyme and expensive sophistication hanging in the air. It can also be extremely busy with more British accents than French.

For a change, why not turn the other way and head west towards the Spanish border. This is the area of Languedoc and Roussillon. Maybe not as swanky as the French Riviera but certainly full of charm and very typically Mediterranean. Here, the landscape is somewhat wilder and more rugged, the weather is equally good and with a more genuine French feel to it it makes for an excellent holiday destination. Oh, and there are vines stretching in every direction!

Although this was the first part of France to be introduced to vine-growing and wine-making by the Romans, its recent reputation as a wine producer has been for quantity rather than quality. When France went through its industrial revolution and railways reached this south western corner, it quickly became a vast area of production of light red wines to satisfy the needs of the industrialised north. The hillside vineyards planted by the Romans were now eclipsed by massive swathes of vineyards planted on the wide coastal plain. Here, a combination of undemanding grape varieties and huge yields, four or five times that seen in top quality producing areas, resulted in wine so ordinary that it often had to be bolstered by more robust imports from Algeria and adjacent Spain. This was where the European Wine Lake was born. The co-operative movement was, and still is, very important here and still today the vast majority of vine growers, smallholders in the main, have absolutely no experience of wine-making techniques.

By the 1970's Languedoc/Roussillon was regulary producing 10% of the total global wine production but, in the following decade, as French consumption of basic Vin de Table plummeted, it became clear that there was no sustainable future for the type of wine that the region's economy was based on. Over the follwing 30 years the area has been slowly transforming itself from a region where thousands of small vignerons were producing wine that nobody wanted to drink into one where smaller numbers of growers are producing wines of medium to high quality that the region is demonstrably capable of producing.

This is very much a region based on red wine although small amounts of rosŽ and increasingly interesting whites are now being made. For the reds the traditional variety is the Carignan and the region, because of its long history of grape growing, has some of the oldest vines anywhere. Sometimes a little tough, the Carignan provides excellent structure and in recent years the introduction of Rh™ne varieties such as Grenache, Mourvdre and especially Syrah (Shiraz) has improved the wines beyond all recognition. Try the wines from the following areas Corbires, Fitou, Minervois, Saint-Chinian and Pic Saint Loup.

For rosŽ, look to the Grenache to produce dry and elegant styles that can have a real Provenal feel to them. The whites tend to be a mixture of local varieties, especially Picpoul and Clairette, as well as "imported" varieties such as Grenache Blanc, Marsanne, Roussanne, Sauvignon Blanc and Chardonnay. Where modern temperature controlled fermentation is used these can be very exciting indeed.

It is a long and slow process however, and much of the wine production can still have somewhat of a rustic feel to it, but bit by bit modernization both in the vineyards, wineries and marketing will surely get the region the recognition it fully deserves.