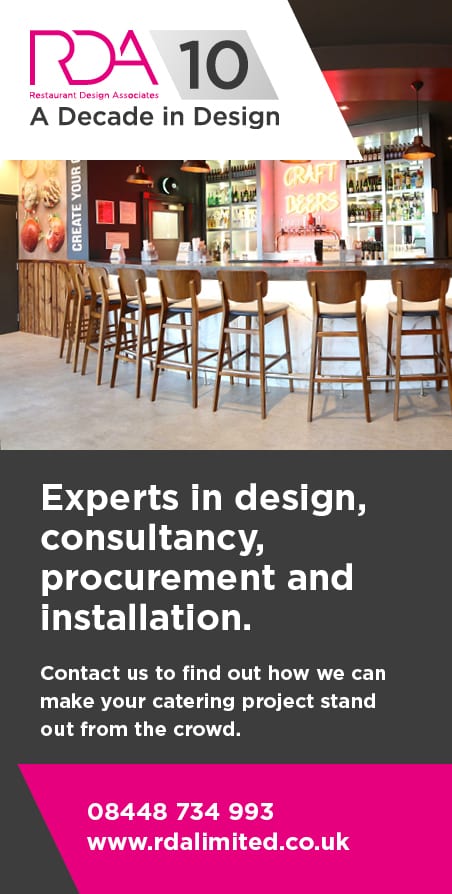 Not-for-profit healthcare organisation Nuffield Health is investing more than £1 million in a new state-of-the-art MRI scanner at its Newcastle Hospital, benefitting local patients with fast and accurate diagnoses for a range of medical conditions.
The ultra-advanced Siemens Magnetom Aera MRI will provide improved image quality for the diagnosis of conditions such as neurological disorders, cancer, sports injuries, and musculoskeletal problems. It will also offer a more open and comfortable experience for patients especially beneficial for those suffering from claustrophobia.

Approximately 25 patients from across the North East undergo MRI scans at the Nuffield Health Newcastle Hospital on Clayton Road, every day, meaning up to 6,500 people a year will benefit.

The new scanner is expected to take approximately 12 weeks to build, with the hospital's entire MRI unit and diagnostic suite undergoing a complete refurbishment at the same time. The first stage will involve constructing a copper Faraday cage which will house the new scanner and ensure the magnetic field emitted is securely contained.

Nuffield Health Newcastle Hospital's MRI unit manager Gabrielle Peacock said: "Our old scanner was still in excellent working order but it was 10 years old and there have been many advances in technology during that time. The new scanner will allow us to diagnose a wider variety of conditions and with greater speed and accuracy which is essential as it means a treatment plan can then be drawn up and delivered more quickly."

MRI or Magnetic Resonance Imaging scanning uses a very strong magnetic field and radio frequency waves to generate images of the body which are used by medical staff to understand and diagnose specific health issues.

Dr Richard Cooper, Consultant Radiologist said: "The new MRI scanner and refurbishment of our MRI and diagnostic suite represents a major investment for Nuffield Health Newcastle Hospital and will make a huge difference to our patients. Our team here have already been offering a fantastic service but the additional features and increased speed and quality of the images produced will mean our patients can enjoy even greater care and treatment in future."

Nuffield Health is a leading not-for-profit UK healthcare organisation and the Newcastle Hospital provides a number of services to the local area. Areas of specialty at the hospital include cosmetic surgery, male and female health and weight loss surgery.

The hospital has consultants across a wide range of specialties who are experts in their field. Patients can choose their preferred consultant who will guide them through their treatment and also throughout the recovery period.

Patients visiting Nuffield Health in Newcastle have rapid access to diagnostic investigations including ultrasound, MRI and CT for immediate assessment and diagnosis.ÊThe hospital also benefits from three operating theatres, 39 patient bedrooms all equipped with TV, Wi-Fi and en-suite facilities and a comfortable day-case unit for patients receiving minor treatments.Ê