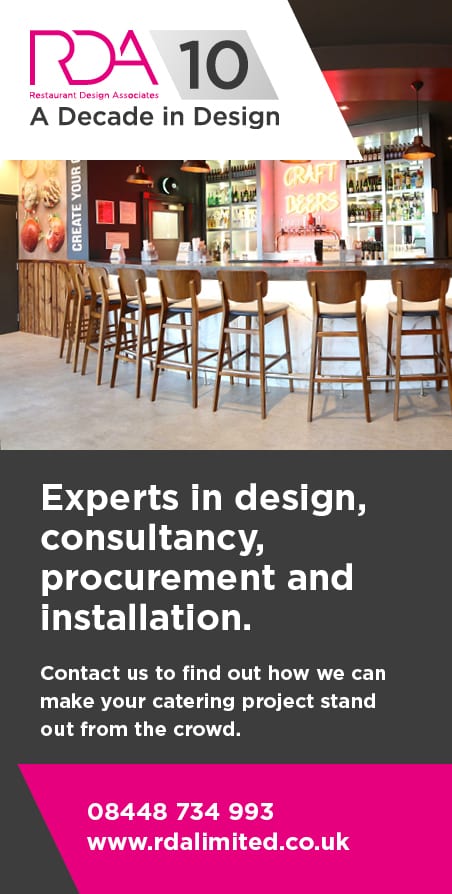 This January seen high street giant John Lewis' new Managing Director Paula Nickolds begin her job as head of the chain behind Newcastle's own Fenwick store. The thing that makes this appointment so special is that Nickolds is the first female MD in the company's 100 year long history.
Women in business are flourishing and for someone coming from a hospitality background, it should come as no surprise that results are being seen just a year since starting her job.

That's exactly the situation in which Tiger Tiger's Sales Manager Jennifer Shepherd finds herself as she enters her second year with the Newcastle based venue.

Since starting in January 2016, Jen has succeeded in managing and focusing the sales team to not only hit, but smash their targets. More than that, for Jen, it is more about making sure those who visit Tiger Tiger leave having had a good experience.

Alongside her wealth of knowledge and invaluable experience in customer service, hospitality and sales, Jen has worked as a trainer, bookings manager and property manager. But apart from her and the team's eclectic skills and experience, there's one thing Jen feels helps set Tiger Tiger apart from the competition girl power.

With a management team including Jen and GM Tania Woodhouse, the Tiger Tiger team are roaring back against the perception unfortunately still held by some, of women in business.

Jen said: "Competing in a male dominated field such as business, I think women still feel the pressures of having to legitimise their position. Although as a culture we have moved on from the sexist ways of the past, there's still that feeling of women being undermined in certain industries.

"At Tiger Tiger we have a strong female presence within our management team."

With pre-bookings on the up thanks to various inbound and outbound tasks, Tiger Tiger are a team to be reckoned with.

Jen's journey to Tiger Tiger may have taken her through the property world, but it's in the industry she finds herself now the bar and club landscape which has always been a favourite of Jen's, a busy world in which she flourishes.

She explained, "I have worked with Operations Manager Kevin Walker for years in other similar roles and he approached me when the job became available.

"He knew I would be the best for the job as I really work well in a quick paced working environment like this one."

It's an appointment that has paid off in spades, with a noticeable upturn in pre-booking revenues but as Jen says, it's not down to one person in particular, and the whole team plays its part in making Tiger Tiger a "roarsome" place to be.

"The team here is unlike any other I've worked with. I've never been part of such a supportive group. We are like one big family with the same goal in mind make a huge success of the venue."

Girl power may have been big in the 90s, but thanks to Tiger Tiger it's making a comeback.