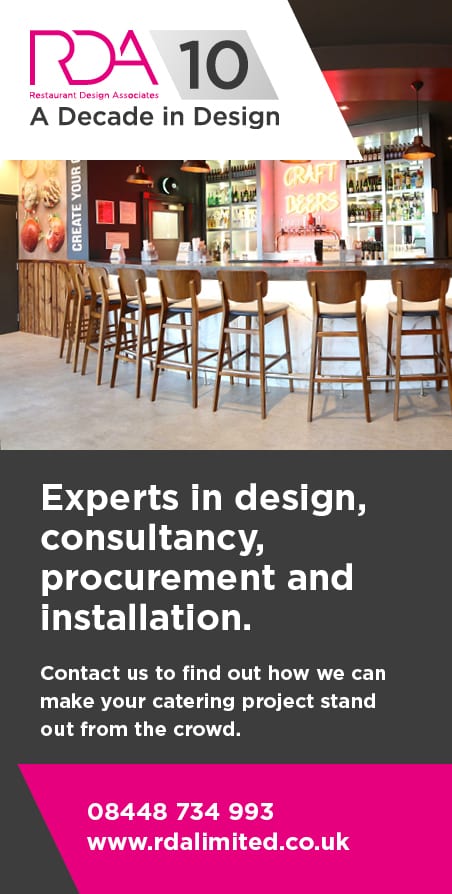 Take over an entire stately home - without the fear of bumping into another bride or groom at Crathorne Hall Hotel…
Imagine taking over an entire stately home for just you, your family and friends to enjoy.

Often favoured by celebrities hankering after privacy, exclusive use weddings mean guests can relax and concentrate on the day without other hotel guests or wedding parties around to interfere or intrude.

From the vows through to the evening reception and even flopping into a luxurious bed for the evening after your dream day: everything is catered for.

And there are so many benefits…

Rather than worrying about directions, parking and costly travel arrangements, once you arrive at an exclusive use venue your big day can just naturally unfold.

Crathorne Hall Hotel in Yarm is a stunning, deluxe four star venue offering this type of bespoke package.

Here are just a few of the many benefits of booking an exclusive use package at Crathorne Hall;

With no other guests around, you can make your wedding your own and personalise every aspect of your day. There are just so many ways to bring that special touch to weddings at Crathorne Hall, with dedicated staff doing just that for countless happy couples.

There will be no worries about your guests being confused about where to be or where to go – it's a lot easier to keep everyone together at an exclusive use venue.

The staff at Crathorne Hall are completely dedicated to your wedding day – there's no other private parties competing for their attention, and they won't be distracted by other hotel guests.

Enjoy the use of the venue and grounds for a private wedding photography session. There are extensive grounds at Crathorne Hall with captivating views of the Leven Valley – with no other guests popping up in your photos!

You won't have to worry about people strolling into your wedding reception uninvited – the entire venue will be all about you and your loved ones enjoying the most important of days.

You won't need to travel anywhere at the end of the night – and guests can even meet up again come morning for breakfast, without any other guests around, to recap special moments.

Everything can be held in one place. This means you needn't worry about guests having to find their way after your vows.

You won't need to consider costly wedding transport if you don't wish.

The bride or groom have the option of staying at the hotel the night before the wedding at Crathorne Hall – once again enjoying the relaxation of already being at the venue.

There's no chance for boredom. Throughout the day you will spend time in different parts of the hotel. You may choose to hold your wedding ceremony in the Edwardian Room, have the drinks reception on the terrace and your wedding breakfast in the Drawing Room.

What's included?

With the Exclusive Use package at Crathorne Hall you have the freedom to have your day, your way in this idyllic setting.

The Exclusive Use Package includes:

Complete exclusivity of Crathorne Hall but you are only required to take 20 bedrooms.

Exclusive use of the hotel from 1pm on the day of your wedding until 9am the next morning

Reception drink

Your choice of three course wedding breakfast

Half a bottle of house wine per person

Glass of sparkling wine to toast the wedding couple

Tea, coffee and petits fours

Evening buffet

Available all year, prices start from £7,500.

If you would like your guests to pay for their own accommodation then this can be arranged. For example, if your guests each paid £150 per room you would see a reduction of £3000 off the overall cost.

There are a range of other options available too, aside from exclusive use packages. There is currently a special offer available for brides and grooms wishing to get married on a Friday or Sunday in 2017 the Edwardian Elegance package. This package starts from just £3995.