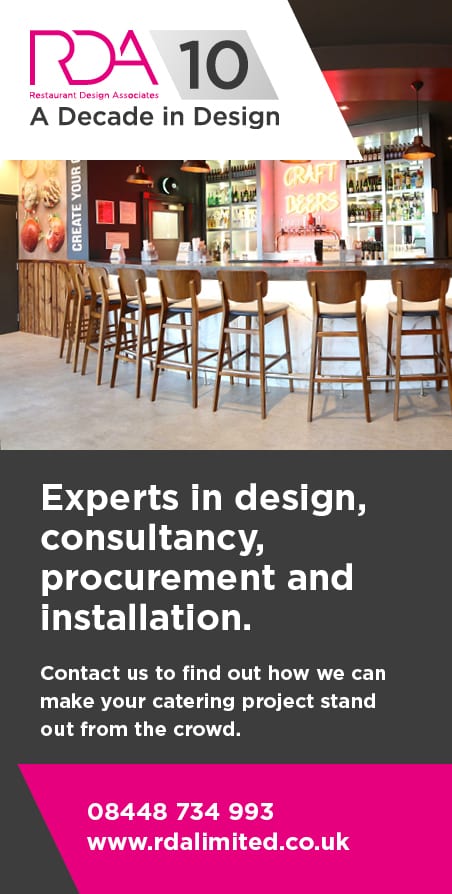 Not long back from our annual Summer jaunt, Lisa and I were feeling restless again. Summer 2018 feels like light years away so we decided to sate our appetite for a night away with a tootle down to the Hilton Garden Inn in Sunderland.
We've had some great nights "owa the watta" in recent times so we were keen to continue in a similar vein.

The 141-bedroom hotel is Sunderland's only 4* establishment and has offered much to the region since opening just over a year ago. Being a part of the Hilton stable, consistent quality is always assured and on past experience, its rating is probably nearer the 5* star standard because the brand always strives to go the extra mile for guests' comfort.

Geographically, the hotel is located at the entrance of the Stadium of Light village site and is well-placed to explore local leisure attractions such as the National Glass Centre, Sunderland Empire Theatre, Penshaw Monument, Sunderland Aquatic Centre (right next door!) and of course, the gorgeous sandy beaches of Roker and Seaburn.

From a business perspective, the hotel is in close proximity to a number of local office blocks and business parks not to mention the stadium itself which is a key hub for conferences and events. Indeed, the Hilton Garden Inn appears to have been designed with the modern business executive in mind. Guests can even use the complimentary 24 hour business centre which comes complete with telephones, wi-fi, dictaphones, photocopiers and other audio/ visual equipment.

Upon arrival, we were greeted warmly and I must say that these were some of the friendliest reception we've encountered in recent times. Sadly I've found in my profession that this isn't always a given which means that good service always stands out which it certainly did here.

We were checked in with a flourish then and were soon checking out our spacious accommodation. All rooms are characterised by that classy Hilton style and panache and ours was clearly of the highest order.

The hotel bar does a tempting selection of craft beers and cocktails and because I don't really get out much (yeah right) we headed down for a quick livener before taking dinner in the Karbon Grill restaurant.

The "Karbon" name is a reference to the area's rich mining heritage and its much-vaunted "Josper Grill" has really established the restaurant as a go-to, foodie destination in its own right. The décor possesses a timeless charm whilst the menu offers superb choice, many with little pan-american inflections.

Lisa kicked off with that old Hilton staple Prawn Cocktail whilst I tucked in to the moules marienere in a creamy, white wine and garlic sauce served with some toasted hunks of ciabatta.

I followed this up with the Karbon ranch chicken; Breaded chicken fillet topped with chilli jam and ranch dressing whilst Lisa chose the 10oz imported New York Strip Steak. This was grilled to smoky perfection on the Josper and was served in true American style with chunky chips and double fried egg.

Throughout the meal, the service was attentive, enthusiastic and friendly just what you'd expect from well-trained Hilton staff.

Feeling comfortably full, we spurned desserts in favour of finishing off a good bottle of claret and even lingered into the night with coffees and liqueurs (well, only because I don't get out much) before collapsing in to bed for a very rare eight hours sleep.

The HGI also has an extraordinarily well-equipped fitness suite. Feeling refreshed, I took full advantage the following morning with a quick blast in an attempt to appease the calorie gods!

My efforts were soon undone however by a mind-bendingly good full English breakfast yet that couldn't knock the gloss of what had been a hugely enjoyable overnight stay. Hilton's Sunderland outpost continues to go from strength to strength.