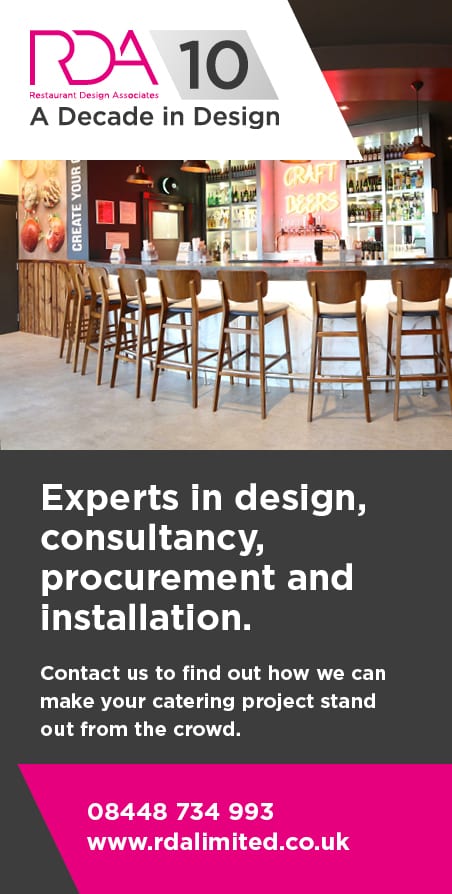 The enjoyment of a meal is often enhanced by the surroundings in which the food is served. At Dobson's Restaurant in Linden Hall Hotel in Longhorsley, those surroundings can't be faulted.
Dobson's dining room is sumptuous in décor, tastefully appointed in order to make the diner feel supremely comfortable. Tables are set so individual parties of diners don't feel restricted by adjacent parties and allows for conversation to be undertaken in privy manner.

My wife, daughter and I made the trip along the A697 in glorious Northumberland scenery until turning off onto a wonderful tree lined avenue where it wasn't too much of a stretch to imagine you were in a 19th century horse drawn carriage dressed in finery, ready for an exclusive ball at the imposing hall.

Glen Snate, Food and Beverage Manager at Linden Hall met us on arrival. A native of Monaco, Glen quickly made us feel at home in the lounge area, treating us to drinks and leaving us to peruse the menu for as long as was necessary. The lounge itself contains information regarding the original owners of Linden Hall, the Bigge family, which is both interesting and informative. A real crackling fire sputtered in the grate, something you don't see too often these days.

So to the restaurant, beginning of an outstanding culinary experience which won't easily be forgotten. We were attended to by the Assistant Restaurant Manager, Claudiu Papp a Romanian who has spent much time in England and is extremely courteous, as was Tibor our waiter for the evening.

My starter consisted of Duck served with fois gras, chocolate, cherry and gingerbread, a blend of flavours which worked wonderfully well. It's this type of innovative menu item which makes Dobson's such an evident hit with diners.

While my daughter decided on no starter, my wife chose Rosary Goats Cheese with figs, Pine Nut and Black Olives. The goats cheese had just the right creamy consistency, a clean taste and was incredibly fluffy and light, the figs, pine nut and olives setting it off to perfection,

My main of 21 day old rib eye, alliums, chard, and boulangerie was nothing short of outstanding. Much thought has gone into the accompaniments to the meals in this restaurant. My preference for medium to well done ensured I was happy and the consistency and slight resistance in the mouth was just right.

Lynda's vegetarian option of Crushed Potato Cakes, Tapioca, Chick Pea, Apricot Tomaton left her drooling. The potato Cakes had a crisp exterior and when applied to the fork with the other ingredients caused a wonderful taste sensation in the mouth.

Lesley's Free Range Chicken with Bacon, Sweetcorn and Leek was the epitome of a traditional British meal. Normally someone who dislikes sweetcorn, her enthusiasm for it on this occasion was a revelation. Free range meat has that distinctive taste which characterises fowl, particularly.

Dessert for Lynda was Baked Pumpkin Cheesecake, Bacon, Maple, Pecan, while Lesley and I chose the Apple Tatin for two with vanilla, blackberry, served with crème glaze and ice cream.

Lynda reported the cheesecake to be highly unusual with a tang that worked, the subtle ingredients combining to create something rich and highly rewarding.

Our Apple Tatin, served on a large plate, where you could serve yourself with as much or as little depending on your taste had large apple slices on a bed of puff pastry, a rich creamy glaze or ice cream to taste. None of it survived, which I think says it all about this dish.

All in all, one of the best dining experiences we've ever had.